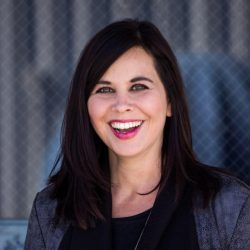 Kara Green is, first and foremost, a devoted follower of Jesus. She is also a prophetic minister, songwriter, encourager, and worship leader. She writes songs that bring Heaven to earth.
Kara's music has been featured on the album and choral folio entitled Sound of Praise (arranged and orchestrated by Larry Goss; published by Benson). She has three children, a huge extended family, several dogs, and a great sense of humor. Kara and her husband, Lee, make their home near Chattanooga, Tennessee.
Fill out the contact form below to make an appointment with Kara for mentoring!
Also, you can check out Kara's videos and prophetic words on her blog and on her Facebook page.
Kara's payment portal for mentoring sessions is here. (Suggested donation is $30 for a 30-minute session and $45 for a 50-minute session.)