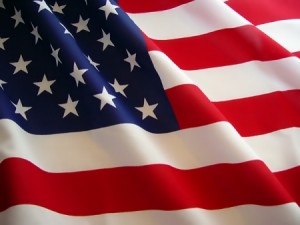 Happy Independence Day!
In honor of the freedom we celebrate today, and the valiant men and women in uniform who have given their lives to defend it, please listen to this song. It's called "Ragged Old Flag," by Johnny Cash. It was one of my favorites when I was a child, and I just heard it recently again. It's definitely worth our time to hear on this celebration day.
May God save America!