Kingdom Wealth Summit Session 1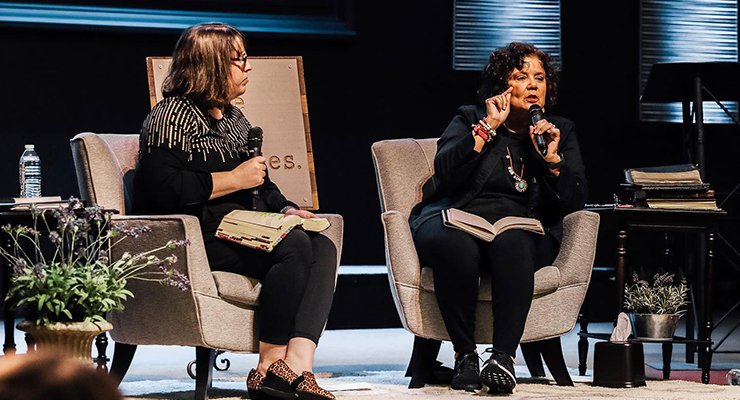 Hey beloved,
Last night was the first session of Kingdom Wealth Summit–a live + streaming conference with Pastor Judy Jacobs + yours truly …
and it's all about how YOU can walk in Kingdom wealth.
Last night was an introduction to what real Kingdom wealth is–and the WHYs for why you want to walk in it.
In this session, we were prophesying over you, praying over you, and teaching some keys from the book of Proverbs that can absolutely transform your finances. Please watch the YouTube video below to hear the whole thing!
Today, we're going deeper into many specific topics about money. Please tune in at 10 AM on Pastor Judy's Facebook Live or on her YouTube channel.
Here's the video from session 1:
And I hope to see you online today for Kingdom Wealth Summit Day 2! Service times are at 10 AM and 7 PM Eastern time, today through Wednesday, January 4-5-6. I'll see you there!
Blessings,
Jamie