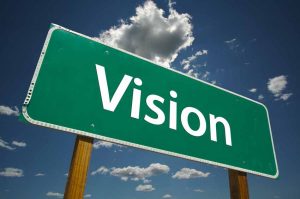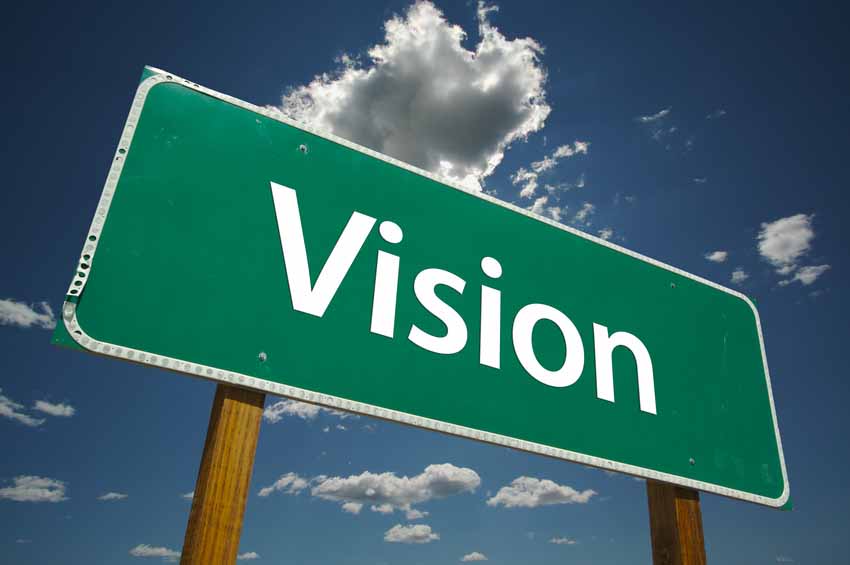 Happy New Year! (Again!) This is my very favorite time of year. It's a time of renewed vision. It's a new beginning. It's a time to get alone with the Lord and get HIS vision for the next season of life. Yay!
Here are my goals for the year that I have so far:
Health & Fitness:
Exercise so much and get so fit that I reach my goal weight (which I won't share here). 😉 (I'll set weekly exercise goals to support this.)
Maintain my 4 AM wakeup and 8 PM bedtime all year. (I started this last year, and it helped me tremendously! I love it! Sometimes I even go to bed earlier than 8. My friends tease me but I sleep better than they do, so I don't care.) 😉
Continue eating a mostly-whole-foods diet. Eating whole foods has been a lifestyle change that has done wonders for me. Real food rocks!
Fun & Family:
Record another 2-hour spontaneous worship session with my friends by 12/31/14.
Go on one cruise and one overseas trip with my husband. (Both are already booked and paid for! Go, Jesus!)
Have a date night with my husband at least every two weeks.
Blogging:
Finish writing my ebook by 2/28/14.
Post new blog posts on Mondays, Wednesdays, and Fridays, all year.
Write at least 500 words per day, 6 days per week, all year.
Build out my YouTube channel with videos of all of our spontaneous worship songs.
Publish 20 guest posts this year.
Financial:
Stay on track with our cash grocery budget all year.
That's all I have right now. I'm sure I'll be adding to it as I go along, but that's a great place to start.
What are your goals for 2014? I'd love to hear about them. If you've blogged about your goals, feel free to post a link!
You'll get an email when new content is posted. You'll also receive my free, printable blessing cards and my ebook–The Presence Seeker's Creed–for free when you confirm!