New Free Worship Song from Most Recent Worship Session!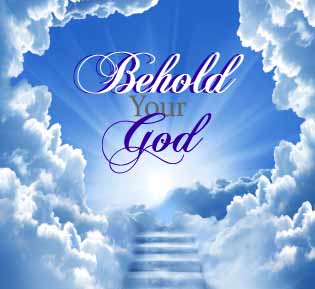 Hello dear readers! I have a lovely gift for you today! I have just received the last track from our most recent in-studio worship session. I'm calling this song "Revive Me." I think it is my favorite so far! It makes me smile and chair-dance. Here is the track:
And don't miss the other free worship and soaking music downloads from our two full albums! They are AWESOME, if I do say so myself.
Enjoy! And as always, if you are blessed by this song, please leave a comment. Your feedback is such a blessing to all the musicians who have been participating. We are growing as worshippers, and we love to hear that our worship is blessing you too.