Two New Tracks From Spontaneous Worship Session!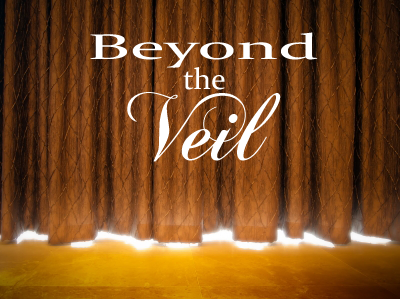 Guess what? I just got back the last two tracks from our most recent spontaneous worship session! I'm so excited! And we are offering them to you as free downloads, just like the rest of the albums!
The first song, song #8, is called "Heaven's Open." It was partly spontaneous, but not completely so. (I wrote the verses and chorus in a sudden fit of inspiration when I was preparing to lead worship in the healing rooms a few months ago.) 🙂 The lyrics are:
Chorus: Heaven's open / the glory's come down / Mercy covers / and there's joy all around

Verse 1: There's no distance between us / we are one with our God / Creator of the universe / won't you join with Heaven's song?

Verse 2: He is radiant in beauty / surrounded by praise / awesome in His loveliness / He's the Ancient of Days
Then we got into some spontaneous stuff too.
The second track, song #9, is called "Another Drink." It's very simple, but it might be the song of my life. The lyrics are:
I want to take another drink of You / I want to see another vision of Your beauty / I want to take another drink of You / I want to feel Your arms and Your embrace.
Both songs are part of the "Beyond the Veil" album, and you can listen to and download them for free on Soundcloud. (You can also click on the player below.) Enjoy! And as always, if these songs minister to you, would you leave a comment below on this post? It's so encouraging to me and to my musician friends to hear your testimonies. Thanks!
Related posts:
Confessions of an Unlikely Worship Leader series: