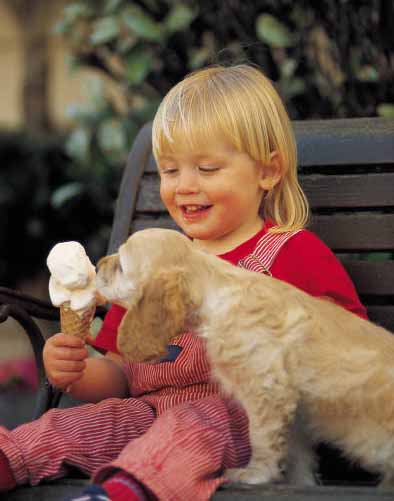 I love to be happy, don't you? Christians should be the happiest people on the planet. After all, the Kingdom of Heaven is righteousness, peace, and JOY (Romans 14:17), and JOY is one of the fruit of the Spirit (Galatians 5:22-23).
As they say out at Bethel Church, seriousness is NOT a fruit of the Spirit! 🙂
But how can you add joy to your life if you don't feel particularly joyful? Here are the top 6 things I have done that have brought me great joy. Try some or all of them and I believe you'll see your joy increase exponentially too!
1. Get in the presence of God.
Psalm 16:11 says, "You will show me the path of life; in Your presence is fullness of joy; at Your right hand are pleasures forevermore."
Soaking in the presence of God is the Numero Uno thing I do to bring me joy. In God's presence, I smile and laugh and get as happy as can be. Everything else fades away. Jesus just makes me so happy.
If you need a joy infusion, put on a great worship CD (get my free worship and soaking music downloads here) and focus on Jesus. Release your cares to Him and let the Holy Spirit fill you with joy. There's nothing like the presence of God!
2. Be thankful.
I have so much to be thankful for, and so do you. No matter what your situation in life is right now, you still have things to be thankful for. For example, even if you don't like your job, you can be thankful you're not in a soup line somewhere. If you are in a soup line somewhere, you can be thankful for the soup. It's really all about choosing to be thankful.
And by the way, what you thank God for will increase in your life. So whatever you want more of, thank God for the portion of it you already have. It's a little-known Kingdom principle: to him who has, more will be given. 🙂 Thank God for what you have, and you'll get more of it.
3. Set goals.
So much of my joy comes from watching God make my dreams and goals come true. It thrills me beyond description to see Him work on my behalf, bless me, and open new doors of opportunity.
But how would I notice God making my dreams come true if I didn't have any dreams? How could I notice Him helping me accomplish my goals if I had no goals?
That's why God said in Habukkuk 2:2:
"Write the vision and make it plain on tablets, that he may run who reads it."
I believe that one of the most important things you can ever do is to write down your life vision and a list of life goals. Then, write weekly and yearly goals to support your vision and goals. It will make all the difference in the world.
Related: Check out my list of life goals here, yearly goals here, and weekly goals here.
After you have a list of goals and dreams, not only does time management become a lot simpler, but you'll get excited every time you reach a goal or get to cross something off your life list. Yay! Excitement! Bring it on! [Read more…]