I am reviewing two books this week: Love Comes Calling by Siri Mitchell and Lost & Found by Sarah Jakes.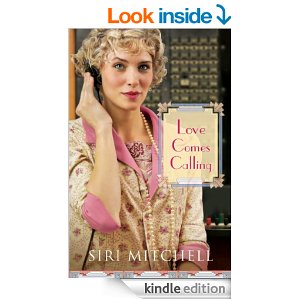 Love Comes Calling is fiction. I love fiction, and I enjoyed this book because it was free (which did not influence my review). It was a fun read on a Friday night.
However, it wasn't the best book I've ever read. There were many run-on sentences in this book. It was written in the first person, from the perspective of a woman with ADHD. In my opinion, it's one thing to write about a woman with ADHD, but quite another to write all her thoughts. It was annoying and hard to follow. I wish the author had been more concise. I skimmed the parts where the heroine went on and on with jumbled thoughts.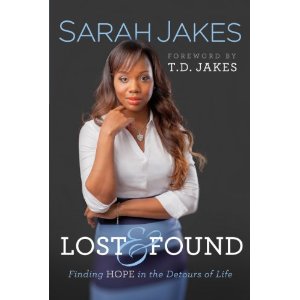 The second book I'm reviewing is Lost & Found by Sarah Jakes. Again, I received a free copy in exchange for an honest review, but that did not influence my opinion.
This book was ok. If you've endured a horrible, traumatic life (marriage, etc), this book would probably be encouraging to you. The thing I struggled with in this book was that she would tell her story for a couple of paragraphs, then preach about it for multiple pages. I either want to read the story or the preaching, but not both together when the story is in tiny increments like that. So the book was ok. I didn't love it.