Healing from Mother Wounds Webinar THIS SATURDAY!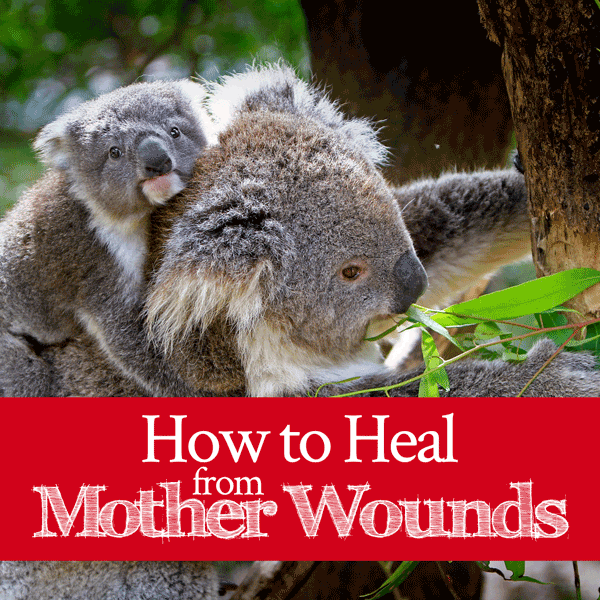 Hi everybody,
I continue to get droves of emails from readers all around the world requesting information about healing from mother wounds. Many of you are coming to the retreat in September and will get all this info plus more there; but, far more of you won't be attending–but you still have told me you want help with this area.
My heart breaks for every email, and I don't want to wait until after the retreat to help.
So, THIS SATURDAY, August 18, from 1-3 PM, I am going to teach a webinar about Healing from Mother Wounds.
This is ONLY for people who have already watched Finding Deep Soul Healing 101. If you haven't watched that video yet, it will cost you an hour of your time and $15. Purchase it here: https://gumroad.com/l/jFBa
Then sign up for the webinar here: https://jamierohrbaugh.webinarninja.co/my/wnwebinarlist/index?webinar_id=97646
If your mother or mother-figures have let you down, hurt you, neglected you, or failed you in any way, then this webinar is for you.
Father wounds will keep you from believing God and being close to Him, but MOTHER WOUNDS will keep you from RECEIVING from God.
You can believe God all day long; but, if you have an unhealed mother wound, you still won't receive what you're believing for.
So if you believe God for comfort, but never actually feel comforted …
If you believe God for provision, but never actually receive …
If you believe God for help, but never feel helped …
This class is for you.
In this webinar, I will teach about how to heal from mother wounds.
During the class, we'll also walk through some inner-healing prayers and exercises together (as a group). I have seen the Lord use these prayers and activation exercises to bring healing to many, many people over the years. I believe He will use them to help heal and restore your life too.
This is an advanced study webinar. Seats are limited to only 100 people, and cost is $20 per person. This price includes the live class and the video replay, which you may download and watch again as often as you like after the class.
Note: Watching this webinar live requires Chrome browser on a desktop or laptop computer. Mobile devices, including iPads, will not work for the live broadcast.
Sign up here: https://jamierohrbaugh.webinarninja.co/my/wnwebinarlist/index?webinar_id=97646