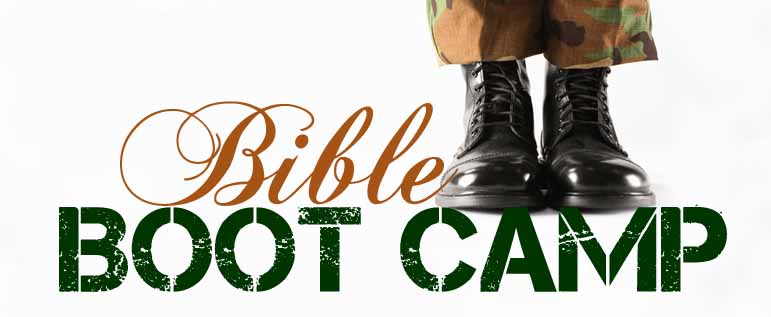 Want to learn more about God and the Bible? My Bible Boot Camp series will help! Check out the posts below!
What Does It Mean to Know God?
Believe It Or Not, God Is In Control
God Is Involved With Your Life
Humanism and Greek Philosophy vs. Christianity
Jesus Gives Us 3 Kinds of Life
How Could Two People Ruin It for Everybody?
The God of Wrath Took Out His Anger Upon Himself
How Were People Saved Before Christ Came?
How To Prove that Jesus Is Fully God