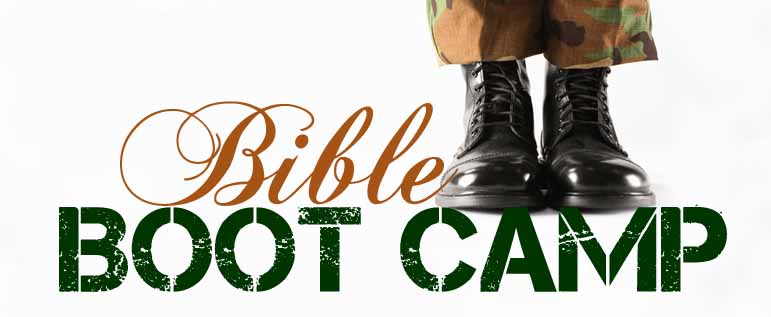 When you're learning about this huge God of ours, and His plan for your life, it might be possible for you to feel a bit overwhelmed sometimes. Learning about God is definitely a job that's never done! However, there is never a need to be anxious or confused. You can rest in God. Why? Because God is involved with your life. One of His most amazing attributes is that He is an involved God. He takes care of you, and He cares about everything you care about.
The doctrine that God is involved with your life is called "God's Providence." One of my favorite authors, James Montgomery Boice, defined "providence" this way:
"Providence means that God has not abandoned the world that He created, but rather works within that creation to manage all things according to the "immutable counsel of His own will' (Westminster Confession of Faith, V, i.)." [1]
While you still are responsible for making good choices and obeying God's commands [2], you can rest assured that God holds you in His hands. King David wrote in Psalm 31:14-15: "But as for me, I trust in You, O LORD; I say, "You are my God." My times are in Your hand; deliver me from the hand of my enemies, and from those who persecute me."

In John 10:14 and 27-30, Jesus said to His disciples:
"I am the good shepherd; and I know My sheep, and am known by My own.… My sheep hear My voice, and I know them, and they follow Me. And I give them eternal life, and they shall never perish; neither shall anyone snatch them out of My hand. My Father, who has given them to Me, is greater than all; and no one is able to snatch them out of My Father's hand. I and My Father are one."

This is one of the most comforting passages of Scripture I know. It proves that God is involved with your life. You are in His hand, and no one is able to snatch you out of His hand.
It's true that God is awesome and should be revered. He rules over nature, over people, and over all the earth. But you don't have to be afraid. If you know Jesus Christ as your personal Savior, you are God's child, and God's children have His protection and guidance.
Psalm 103:13-14 states, "As a father pities his children, so the LORD pities those who fear Him. For He knows our frame; He remembers that we are dust."
It might be easy to let yourself think about your own human frailty and inadequacy. However, the Bible tells us specifically not to do that. Colossians 3:2 tells us: "If then you were raised with Christ, seek those things which are above, where Christ is, sitting at the right hand of God. Set your mind on things above, not on things on the earth."
Precious one, God loves you. He delights in you. You are His child, and you are safe in His hand. So instead of looking at yourself–instead of worrying about your life or even your destiny–would you join me in just looking at Jesus today?
Delight in the fact that the all-powerful God is YOUR Father.
Let yourself meditate on the fact that He knows you, delights in you, and has promised to keep you in His hand forever.
Rejoice in the fact that you have been saved through Christ! In His sovereignty, God saw fit to make a way through Jesus for you to know Him!
Let the anxiety go. Don't worry anymore. God is involved with your life. You can be glad! You can rejoice in Jesus, and let the joyful cry of your heart be the same as Jude's:
"Now to Him who is able to keep you from stumbling, and to present you faultless before the presence of His glory with exceeding joy, to God our Savior, Who alone is wise, be glory and majesty, dominion and power, both now and forever. Amen" (Jude 1:24, 25).
What does it mean to you to have God involved with your life? I'd love to hear your ideas. Please leave a comment below!
Related posts: How to Feel Like God Loves You (article series)
You'll get an email when new content is posted. You'll also receive my free, printable blessing cards and my ebook–The Presence Seeker's Creed–for free when you confirm!