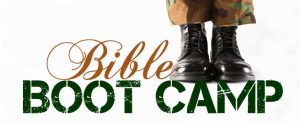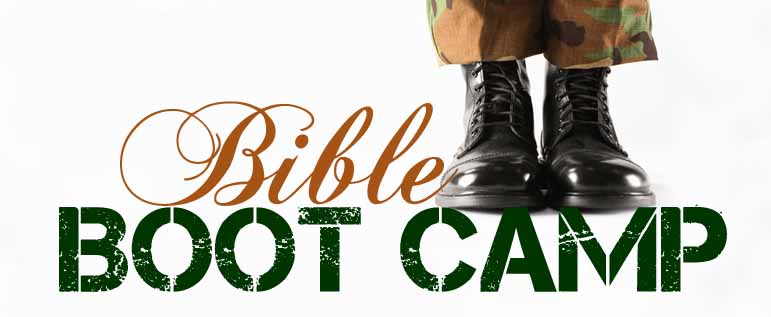 Did you ever wonder what it means to "know" God?
The stories about Him throughout history speak of huge miracles: parting the Red Sea, protecting Israel, raising up and throwing down kingdoms. Did you ever think that surely a God like that must be impersonal, inaccessible, and too good to be true? I know I did.
Until I was 21 years old, I always thought of God as maybe concerned about everybody else, but definitely not concerned about me. I called myself "God's celestial joke," and couldn't believe that I could have a relationship with Him, or that He would want one with me.
Enter the black Corvette. When God gave me that Corvette, it was the first time I actually felt like God loved me. It was the first time I thought maybe I, too, could know God; and since that time, I have actually come to KNOW God. He really is my truest, most intimate friend.
What does it mean to know God?
In his book Knowing God, J. I. Packer states:
…knowing God involves, first, listening to God's Word and receiving it as the Holy Spirit interprets it, in application to oneself; second, noting God's nature and character, as his Word and works reveal it; third, accepting his invitations and doing what he commands; fourth, recognizing and rejoicing in the love that he has shown in thus approaching you and drawing you into this divine fellowship." [1]
The most important part here is receiving His love for you and loving Him back. That's the basis of any friendship.
Knowing God involves more than just knowing about Him or knowing that He exists. According to James Montgomery Boice, in his book Foundations of the Christian Faith (here
 … THE book that has taught me the most other than the Bible itself), "…when the Bible speaks of knowing God it means being made alive by God in a new sense…."[2]
Knowing God "is always knowing God in his relationship to us."[3] It results in the continual ministry of God into our hearts:
When we know Him, He renews us and refreshes us.
He talks with us, and we talk with Him.
We learn to love Him.
As our intimacy with God grows, we crave His presence more than we would crave the companionship of any mortal lover.
A relationship with God is frequently likened to a "walk," a continual progressing along a pre-determined path. It is also often compared to a second birth, or "being born again."
A relationship with God gives us a new beginning. Oswald Chambers, a great Christian theologian of the early 20th century, stated: "Being born again from above is a perennial, perpetual and eternal beginning; a freshness all the time in thinking and in talking and in living, the continual surprise of the life of God."[4]
To know God means to have an intimate relationship with Him that changes our lives completely and brings us into constant communion with Him.
My life has changed completely since I started to truly know God. Have you had a similar experience? If so, how has your life changed since you started getting to know God? What's your testimony about Jesus?
You'll get an email when new content is posted. You'll also receive my free, printable blessing cards and my ebook–The Presence Seeker's Creed–for free when you confirm!