Welcome to the Successful Stewardship Series!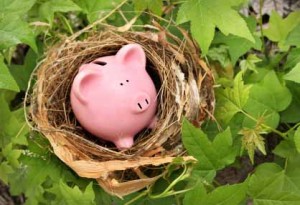 Successful Stewardship is a series showing how we can all be good stewards of God's money. Posts in this series will contain personal stories about personal victories we win in the battle against waste.
Stories in this column don't have to pertain to spending only cash, or using coupons, or any other specific rules. However, they do need to show how we are making the most out of what we have.
Have a story? Send it to me at [email protected], along with a photo of yourself or the subject matter, and we may feature you in an upcoming post!