How to Be Filled with the Spirit of Prophecy PODCAST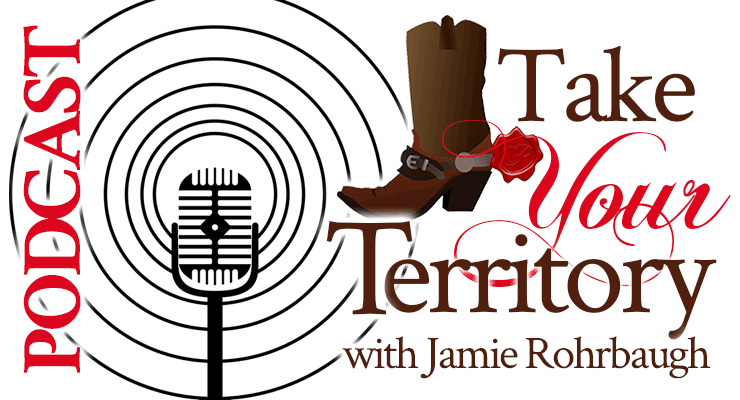 My friend, do you want the Lord to fill you with His Spirit of prophecy?
Do you want to be a running RIVER of prophetic word, prophetic unction, and a river of hearing God clearly ALL THE TIME? Do you want to be able to edify, encourage, and build up other people with uncanny, supernatural accuracy and power?
You can. The Lord can use you in all of those ways, and HE WANTS TO. But, in order to flow like that, you need to get filled with His Spirit of prophecy.
In today's podcast (the most recent episode of Take Your Territory with Jamie Rohrbaugh), I teach how YOU can be filled with God's Spirit of prophecy.
Here's a little, tiny sneak peek:
Listen to the whole episode using the player above or below, and please subscribe to and rate this podcast if it blesses you!
You can subscribe using your Podcasts app on your iPhone or iPad, or you can even subscribe on Spotify. And as always, I'd be ever-so-grateful for a 5-star review if you love the podcast!
Thank you so much for listening!