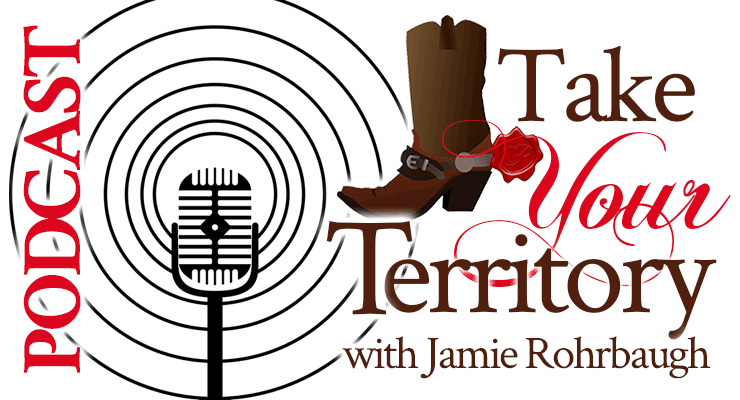 My friend, do you need God to intervene on your behalf? Do you need help building your faith for justice?
If so, today I want to share several powerful truths from the Word of God that will strengthen you in the Lord. These truths will help you see that God has literally NO CHOICE but to help you, and that He is rushing to assist you right now.
I share this word to help grow your faith for justice in today's podcast–episode 26 of Take Your Territory with Jamie Rohrbaugh.
You can listen to this short mentoring session about building your faith for justice using the audio player above or below.
You can also access the PDF show notes here: Building Your Faith for Justice – Take Your Territory with Jamie Rohrbaugh Podcast Show Notes Episode 26
Please remember to subscribe to and rate this podcast if it blesses you!
You can subscribe using your Podcasts app on your iPhone or iPad, or you can even subscribe on Spotify. And as always, I'd be ever-so-grateful for a 5-star review if you love the podcast!
Thank you so much for listening! Have a great day!
In Christ,
Jamie Rohrbaugh