Happy Long Labor Day Weekend!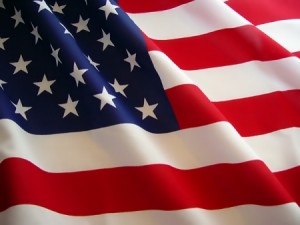 It's Labor Day! Yay! In the spirit of resting from my labor along with gazillions of other Americans on this national holiday weekend, I am going to take a break from blogging today through Wednesday, September 3.
I'll be back on Thursday, September 4, rested and refreshed. 🙂
In the meantime, if you're looking for some inspiration for getting closer to God, why not check out some of the posts in my 21 Days to the Manifest Presence of God series, here? These posts contain practical tips for how to become so aware of God that you're always walking in His glory. Nothing is better than that.
Enjoy your fantastic, long weekend, and I hope you get some rest also! 🙂