Listen and subscribe to my podcast, Take Your Territory with Jamie Rohrbaugh–available on iTunes and Spotify!
Get my FREE Prayer to Reverse Unjust Situations when you enroll in free email updates!
Give me the prayer!
Charisma Connection Podcast Interview: Helping Pastors Transition Into E-Commerce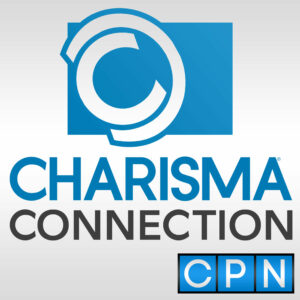 Helping churches and itinerant ministers adopt a thriving e-commerce business model is one of my biggest passions, and I was so honored to be interviewed recently on the Charisma Connection podcast about this topic.
If you are a pastor or itinerant minister who is considering moving your ministry into the e-commerce space, please check out this helpful and encouraging interview over on Charisma Connection!
Click here to visit the Charisma Connection podcast page for this episode, or play the interview using the embedded player below: