Praying the Names of God: The Ultimate Guide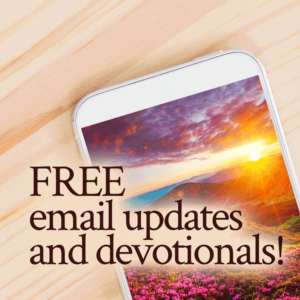 Get the latest in your inbox!
Pray PROPEL Over Your Destiny!
Using fun prayer acronyms can help you focus your prayers to cover a subject thoroughly! Read this powerful prayer guide and believe God to PROPEL you forward into everything He has for you!
Books to Help You Pray and Grow
Our books are TOOLS that equip you to contend with God for miracles in your life!
Grab our free YouVersion Plans!
We're on the Bible App! Check out any of these FREE prayer guides:
Happy Notes
"I recommend this book. Couldn't stop reading it."
That's what Beth from the UK said about our prophetic digest ebook for 2023. This ebook is called Pray, Prophesy, Pioneer 2023: Uncharted Territory, and it's instantly downloadable.
Pray, Prophesy, Pioneer 2023 contains all the prophetic words the Lord gave Jamie for 2023, as well as extra freedom and deliverance resources and prayers not released anywhere else.
Meet the founder
Welcome! I'm Jamie!
My team and I are called to equip you to walk in the manifest presence of God, with all that means–including holiness, POWER, victory, wealth, and success.
I'm so glad you're here; let's connect!
Ebooks You Can Download Instantly!
Our ebooks will equip you in any number of prophetic topics!
15 Days of Supernatural Encounters

Hope for Your Marriage

Rest: You Need It

Live Again: 21 Prophetic Words

10 Prayers for the Brokenhearted

On-Time God: 10 Prophetic Words and Prayers for RIGHT NOW
Want to be filled with the Spirit of the Fear of the Lord?
Download my free ebook, Praying the Names of God: 555 Biblical Names of God and How to Use Them In Prayer and Worship, and learn to notice how God reveals Himself in hundreds of ways through Scripture!
YOU can become a powerful prayer warrior.
Even if you just gave your life to Jesus Christ today, you can learn how to pray powerful prayers that get results. Download my FREE starter tool to help you learn how!
Video Classes
Download any of our video classes instantly and give yourself a shot of the power of God's Word!