Huge Announcement: Debuting InterpretMyTattoo.com Today!

Guess what! I have been working on this for months, and am so excited that I get to debut a new website, InterpretMyTattoo.com, today!
I receive dreams and tattoos from all over the world. I love reading them, and I love interpreting them. However, since I have a full-time job and wear a lot of other hats as well, I simply haven't been able to keep up with all the dreams and tattoos!
Well, it's always been one of my dreams to build a business that provides jobs for the people of God. So God downloaded this whole idea for a paid dream/tattoo interpretation website a few months ago. It makes perfect sense, and there are other folks in prophetic ministry who have done the same thing with online interpretations in the past.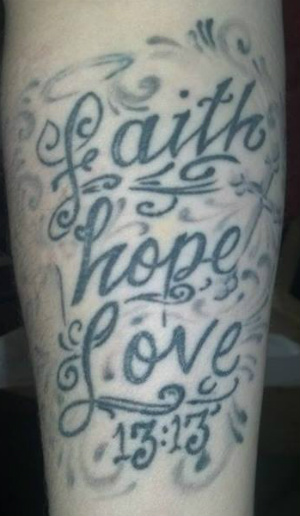 So I'm launching into new territory here, and God has blessed it and TOTALLY done awesome things while I've been developing the idea. I'm so excited!
Going forward, InterpretMyTattoo.com is where I'll handle all requests for dream and tattoo interpretations. As orders come in, I'll also start farming out the interpretations to some of the other interpreters I've trained. They are trustworthy and know how to hear God… so I'll be able to provide extra income for God's people as well as meet the demand for interpretations!
What are you waiting for? Go check out InterpretMyTattoo.com, and sign up for free weekly updates of all the new blog posts there too! 🙂 You'll receive my free Top 10 list of what to notice and write down in your dreams when you do.
Thanks, and stay awesome!