Prophetic Word: A Season of Relieving Your Burdens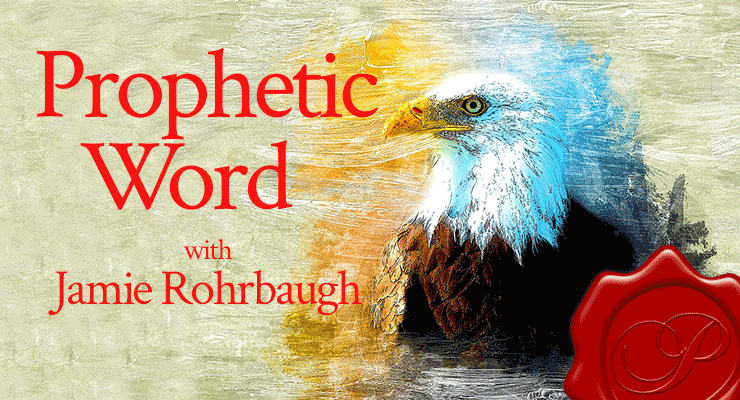 Have you felt weighted down and heavy with all the troubles of life recently? If so, today's word of encouragement is for you.
I heard the Lord say:
"It is a season in which I am personally relieving your burdens.
You have done much for Me and in My name, but you have suffered much for it too. Never forget that a servant is not above his Master. If they persecuted Me, they will persecute you too.
However, you are not forgotten in My sight. You are precious to Me, and your burdens are My own. Since I carry you, I carry your burdens too; and I feel them just like you do.
But I want you to know that I am relieving your burdens in this season.
I am giving you revelation that will open doors for you to lay your burdens down. I am teaching you things that will make weights fall off you in one moment. I am speaking words of reassurance to you that will heal and comfort your heart, and these words that I speak will fill you with joy and peace believing.
My yoke is easy and My burden is light.
You can rest in Me now and forever, and it pleases Me for you to do so. Indeed, know that the doorway to the highest of My open Heaven can only be found when you rest, for it requires My grace to enter in–and My grace is not as active in your life when you try to be strong for yourself, instead of depending on Me.
Believe Me to relieve your burdens, and believe Me that life doesn't have to be so hard," says the Lord God who loves you.
He continued: "Ask Me to give you hope once more. Pray about all your burdens, casting them on Me one by one. Claim the Scriptures as your specific promises in time of need. For I am with you always, even unto the end of the world," says the Lord.
Do you need Jesus to relieve your burdens today? If so, leave a comment below!