Prophetic Word: One Obstacle to Overcome Before MAJOR Breakthrough
Friend, have you been praying for major breakthrough? If so, I urge you to consider this word from the Lord which has deeply spoken to me today personally. I believe the Lord is showing us all something that He needs us to clear up before that major breakthrough comes.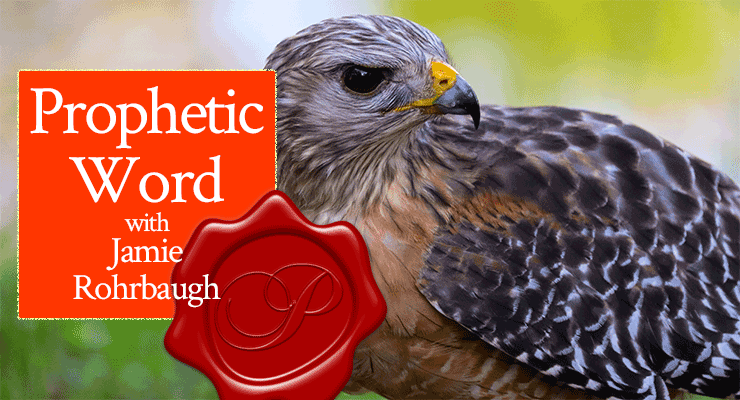 I heard the Lord say:
"Beloved child, you have one obstacle that you need to clear up and overcome before the major breakthrough I have in mind for you can manifest.
For so long, you have labored and striven. You have been diligent and faithful in many things, but in the simpler things you have not been diligent. You have striven for those greater works, but you have let the lesser works go by you without paying attention to them.
O My beloved, I love your heart for Me. I love your BOLD faith for the Kingdom and My Word. I absolutely love everything about you!
But I bring you this rod of correction today because you asked Me to.
I am your Father, and it is My duty to correct you to help you grow. And My child, My beloved in whom I am well pleased, I want you to know today that it is the lesser things which are holding you back.
I need you to pay attention to the lesser works today.
The lesser works are the small things–the things it is easy to ignore. Things like:
Your diet and exercise;
Your budget;
Your level of organization;
The state of your house …
… All these things are foundational to the success I want to bring you.
The thing is that your success will be huge, but I have to have a foundation to rest it on.
You cannot sustain even the level of success I am already bringing you without paying attention to these lesser works. Do you not feel the stress from ignoring them? Do you not sense the peace you receive from Me when you pay even slight attention to one of these lesser things?
O My child, I need you to focus on these lesser things that are less in the eyes of the world, but which are essential to Me.
I am trying so hard to bring you major breakthrough, but every time I try again, I am hindered by your lack of a foundation. I cannot set a big house down upon rocks and boulders! I need a steady foundation; a sure foundation; a foundation that will not be shaken and will not spill over when the least amount of shaking comes.
My beloved, you have done a good job striving for those greater works, but striving is not of Me. Your diligence is from Me, but it is the striving that has kept you from paying attention to the lesser works I desire you to set up as your foundation.
Rest now and focus on lesser works.
It is okay to work on the small things. The world will go on without your being deeply involved in every little thing. You can and will receive the major breakthrough I have promised you, but I need you to be diligent and faithful in small things right now.
Love, Abba."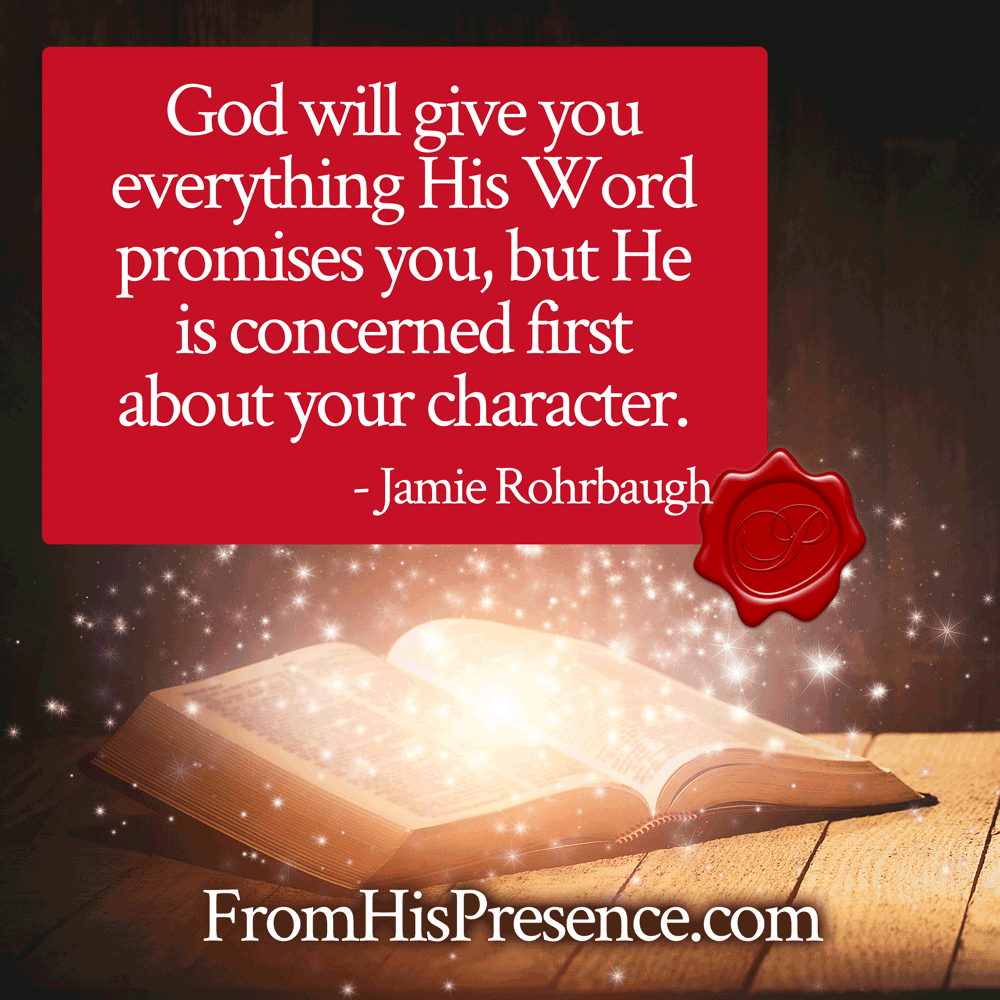 Beloved, the Lord has brought me so much conviction through this word about the one obstacle to overcome before major breakthrough. Is He doing the same for you? If so, please take a moment and leave a comment below! I'd love to hear what He is saying to the Body about this subject.