Prophetic Word: Prepare for the Kings!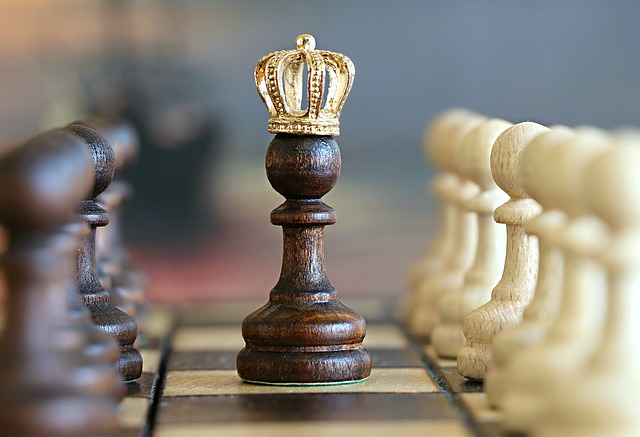 Arise, shine, for your light has come, and the glory of the Lord has risen upon you. For behold, darkness shall cover the earth, and thick darkness the peoples; but the Lord will arise upon you, and His glory will be seen upon you. All nations shall come to your light, and kings to the brightness of your rising" (Isaiah 60:1-3 ESV).
This morning, I heard the Lord tell me to turn to Isaiah 60. Before I could even start reading, He shouted into my spirit: "Prepare for the kings!"
Then I heard Him say: "You have long prepared by soaking in My presence. Like Esther, your motive has been to wait on your King–Me.
But when I come, My reward is with me. You are now to prepare for the kings.
I am here, and My reward is here. I am bringing you kings who will help you. They will come from unexpected places. Some of them do not even know they are kings. Some of your kings will not be people at all–but on the chess board of My unmatched plan for you, they are indeed kings and queens that will checkmate the enemy and manifest the victory that I have ordained for you.
So prepare for the kings. Put on your best robes. You do not know the day or the hour when My kings and queens will show up, so live with holy expectancy. The hour is not far away.
When My kings come, they will perform all My command. The kings' hearts belong to Me, and I turn them wherever I wish.
Remember that the silver is Mine and the gold is Mine.
I am far more in control of your destiny than you ever knew. Everything belongs to Me, and I have not for one minute relaxed My hold on you.
It's coming. It's coming. It's coming. Put on your best robes. Prepare yourself for the kings and their queens. For they are coming to help you, and I have already sent them."
HALLELUJAH! Does this word resonate with you today? If so, leave a comment below. I'd love to hear what Holy Spirit is saying to you!