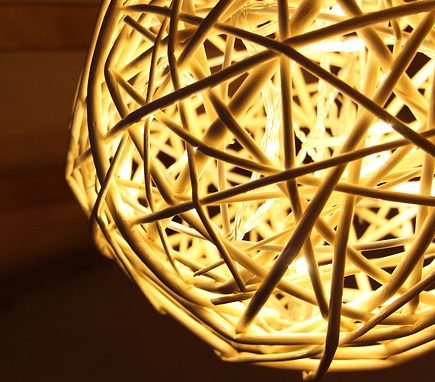 Have you wondered about the supernatural phenomena in the Bible, like angelic visitations, transportations, translations, visions of heavenly beings, and more?
Even more importantly, have you ever wondered whether or not Christians can experience them today–based on Scripture?
If so, I've got an exciting class just for you! It's a FREE webinar I'll be teaching in May, called:
Supernatural Phenomena In the Bible!
When: Tuesday, May 30, 2017, 12:00 noon Eastern time
Duration: This is a one-hour webinar, and we'll do Q&A after the one hour.
Cost: FREE!
Only 100 LIVE seats are available for this class, but an unlimited number of people can register. SIGN IN EARLY on the day of class to get a live seat.
ALL registrants will receive a free video replay sent right to your inbox after class is over.
Please arrange your schedule now so you will be able to attend this class! It will be exciting and based 100% on Scripture.
I'm looking forward to seeing you on the day of class!