3 Short Prophetic Words for Today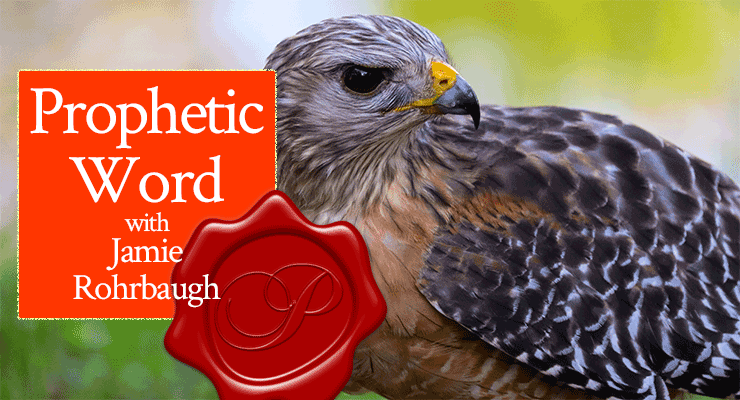 Beloved, the Lord gave me 3 short prophetic words for today that will serve as confirmation and insight for those to whom the Lord bears witness. These words may not apply to everyone, but you'll know it if a specific word is for you. Holy Spirit will bear witness in your spirit.
Here are these 3 short prophetic words for today:
Some of you are in a trauma response. A terrible season of trauma broke off you recently, and although you have not recognized it, your body is responding. You suddenly have total peace, and you're glad about that. But, if you're falling asleep at the drop of a hat; sleeping long hours for the first time in a long time; and feeling your exhaustion even when you're awake, this is likely a reaction to losing the fight-or-flight adrenaline you had to use for a long time to get through the trauma. Nothing is wrong with rest. Rest, and let the Lord heal your soul. (And go to the doctor if you feel you need to; there's nothing wrong with that!)
The Lord wants to remind you today, "Do not overwork to be rich." As it says in Proverbs 23:4-5: "Do not overwork to be rich; because of your own understanding, cease! Will you set your eyes on that which is not? For riches certainly make themselves wings; they fly away like an eagle toward heaven." If you are feeling the need to cut back on your schedule so you can spend more time with your family, children, and even rest and exercise, ask the Lord for wisdom, direction, and strategy. He will provide for your needs as you do what He tells you to do.
You are making progress, even though you do not see it. Seek the hidden things and hidden progress, even if your progress is not evident to everyone else. The Lord is helping you moment by moment, day by day. Just yesterday, you saw a little bit of a heart change, and you were able to make positive steps where you have not been able to before. Keep on keeping on! Set yourself a 5-year timeframe instead of a one-month timeframe. You can do it; go long and look long and keep plodding every day.
Was one of these short prophetic words of encouragement for you? If so, leave a comment below and let us know! We love hearing from you!