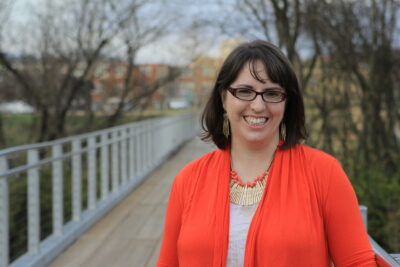 I'm not afraid to speak out. Here are links to articles, guest posts, and op-eds I have written (or to which I have responded, if I felt my response has lasting insight).
Published church curricula:
Books: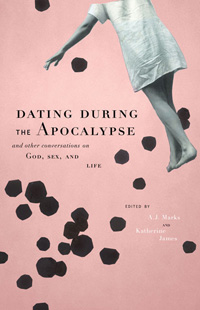 I have an essay called "Dear Beauty with the Orphan Heart" in a Cru Press (formerly Campus Crusade for Christ) anthology for college-age women. This book is called Dating During The Apocalypse (and Other Conversations on God, Sex, and Life), and it's available here from Cru Press! 
This book contains powerful, personal, transparent essays about love, healthy relationships and boundaries, knowing God, and more. Check it out today!
Charisma Magazine:
The Elijah List:
Spirit Fuel: 
iBelieve.com:
CrossWalk.com:
6 Questions That Help You Identify Your Calling
BibleStudyTools.com:
Guest posts: 
Christianity Today's Gifted for Leadership:

(in)Courage.me:
WorshipMinistry.com:
The Redbud Post:
How To Pray for Those Who Hate You on RedbudWritersGuild.com
Print publications:
Op-eds & responses on political and social issues: