Are You Taking God's Name In Vain?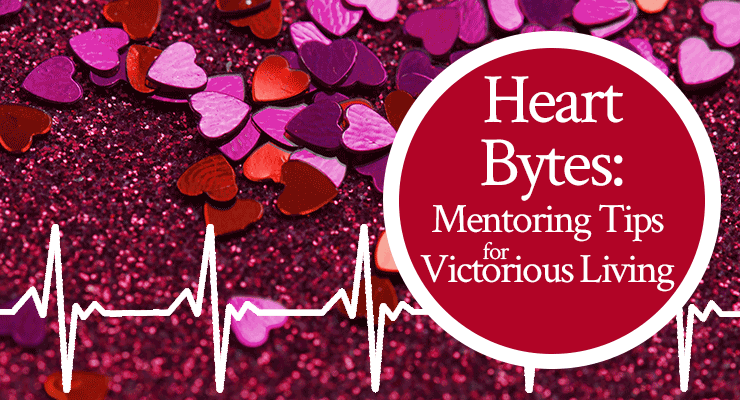 Heart Bytes are tiny mentoring tidbits from the flow of my personal time with the Lord. I am simply presenting these mentoring bytes in brief format, with no additional commentary.
I have a big question for you today: Are you taking God's name in vain?
For example, do you ever say:
"OMG"
"My God"
"Oh, my God"
"Jesus Christ"?
Unless you're praying (which includes calling on the name of the Lord in an urgent manner, such as when you're about to have a car wreck and you yell, "JESUS!" to ask Him for help), if you're using these words to convey your emotions (disgust, dismay, surprise, anger, excitement, etc), then you are taking the name of God in vain. Which He specifically commanded us NOT to do in the 10 commandments.
If you do this, ask the Lord to convict you. Repent and ask for His forgiveness. Then, change the habits of your tongue.
"You shall not take the name of the Lord your God in vain, for the Lord will not hold him guiltless who takes His name in vain" (Exodus 20:7 NKJV).