God Can Help You Make Good Choices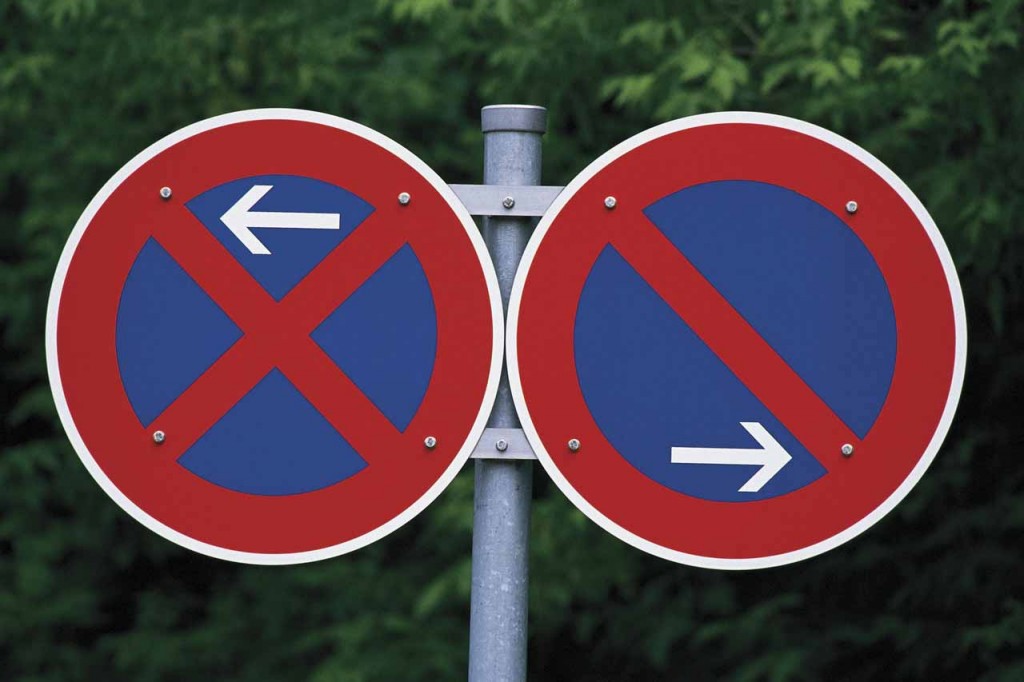 Are you struggling with making good choices? Do you ever feel like you don't even want to make the right choice? If so, I've got great news today: God can help you both want to make good choices AND actually carry those choices out!
Philippians 2:12-13 says: "Therefore, my beloved, as you have always obeyed, not as in my presence only, but now much more in my absence, work out your own salvation with fear and trembling; for it is God who works in you both to will and to do for His good pleasure." Let's look at this passage one part at a time, and see what God has to say about decisions and choices.
Working Out Your Own Salvation
First, it's important to understand what Paul meant when he said to "work out your own salvation." This phrase doesn't mean that you have to save yourself by your own good works. It's not even possible to save yourself; salvation comes by grace through faith in Christ. Salvation is a free gift to you, if you will receive Jesus Christ as your Savior (Ephesians 2:8-9). Period.
So how do you "work out your own salvation" if you can't save yourself by works?
Well, God saves you. Your salvation is in you. When you get saved, the Holy Spirit starts to change you. "Working out your own salvation" means cooperating with the Holy Spirit and making good choices, so that everyone can SEE that salvation is inside you because you have changed so much. 
You begin to change as soon as you are saved. You will continue to change for the rest of your life.
You will learn to talk differently. You'll be nicer and more positive.
You will learn to think differently. When you get saved, you get the mind of Christ. His thoughts are way different than yours were before you got saved.
Your relationships will be different. You'll learn to truly love people.
You will have different dreams, goals, and desires.
But these changes won't happen right away. They will start right away, but you won't act perfectly 100% of the time right away. Second Corinthians 3:18 describes the changing process this way: "But we all, with unveiled face, beholding as in a mirror the glory of the Lord, are being transformed into the same image from glory to glory, just as by the Spirit of the Lord." 
You change from glory to glory, working out your own salvation, as you choose to let the Holy Spirit correct and transform you.

But sometimes choosing to change can be hard. That's where the "both to will and to do" part comes in.
Making Good Choices, Or Even Wanting To
Sometimes it can be hard to even want to do the right thing.
I have struggled with wanting (or not wanting) to make good food choices for a long time. I know perfectly well that Reese's Cups are not good for me. I know more chocolate will only make me gain weight, not lose it. I know  these things in my head.
But I WANT that chocolate! (Insert two-year-old kicking/screaming tantrum here.)
Or I think I want it. Really, though, it's only my body that wants it. My spirit and my mind both agree that I want to be healthy instead of eating chocolate. But my flesh is addicted to sugar, especially in chocolate/peanut butter combination form. 🙁
The apostle Paul had similar problems (although probably not with Reese's Cups). In Romans 7:18-22, he wrote:
"For I know that in me (that is, in my flesh) nothing good dwells; for to will is present with me, but how to perform what is good I do not find…  Now if I do what I will not to do, it is no longer I who do it, but sin that dwells in me… For I delight in the law of God according to the inward man."
But God! He has a solution, and Philippians 2:13 tells us what it is: "…for it is God who works in you both to will and to do for His good pleasure."
What Does "To Will and To Do" Mean?
God knows we need His help, so He is working in us. He knows that sometimes our flesh doesn't want to make good choices. So, He's actually changing our ability to want to do what's right.
Did you get that? He's empowering you to want to.
Our Father reaches us at the point of our most basic need. He sees that my flesh wants chocolate, and I need help "wanting to" make good choices enough to actually overcome that desire for a Reese's Cup.
So God starts changing my will. He makes my will want to do what's right. He makes me want to take action for His good pleasure. He does the same for you. And after He gives us the "want to," then He helps us act out the good choice.
The will to do and the action of doing are the two components of any decision. And fortunately, our Papa helps us with both.
So what are you struggling with today? In what area of life do you need God to help you "will and do for His good pleasure"?
Let's get back to the basics with God. God is at work in you. He wants to help you. So ask Him today for His help: first to help you want to, and secondly to help you carry out the good choice you want to make. He is eager to come to your aid!