It's Going To Be Worth the Wait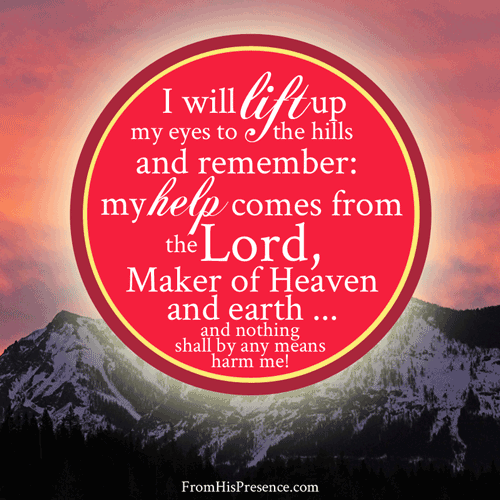 So you're waiting for something. Not just any old thing, but the dream Papa has placed in your heart.
Maybe it's a dream of love. Maybe it's a dream of ministry. Maybe it's a dream of a family, or business, or some other opportunity for which God created you.
But it seems like nothing is happening. You feel stalled; in limbo; unable to make progress even though you try.
And so you wait.
The waiting is hard. There's pressure.
There are trying days. Some days are better than others, but still, the waiting is hard.
Beloved, Papa wanted me to tell you today: If you're waiting for the Lord for your dream to be fulfilled, it's going to be worth the wait.
This is what Papa told me to tell you, from Him to you:
"I love you. I wish you could see how MUCH I care about you and for you. I know you can't see it right now like you want to, but I desire to reassure you today: I have not left you. I am right here beside you, holding onto you. Your grip is frail, but My grip on you is strong. My strong love is holding you and drawing you even right now.
Precious child, how I love you. I know you can't see light in your situation right now, but LOOK AT ME. I am the Light you need. Just Me; My very Person. I am the Light you need. So don't look to your situation right now. Keep your eyes focused on Me, and you will see all the light you desire in these your darkest of days."
Psalm 36:9: "For with You is the fountain of life; in Your light we see light."
And then I felt like the Holy Spirit wanted me to tell you:
"Beloved, your wait is going to be worth it. There will come a time when you will look back at this period–yes, this very circumstance and this very situation–and you will say that it was worth it. Your reward will so far exceed your trial that you will forget what it was like to cry. They that wait upon Me shall not be put to shame, and I will never suffer My children to be defeated.
So depend on Me. Trust Me. Magnify Me in your vision until I fill up your entire horizon. Then and only then will the cares of this world fall away, so you can see Me and only Me. And when you look at Me, I will perfect all things that concern you."
Does this word encourage you today? If so, please leave a comment below and let's thank the Holy Spirit together.