Heart Bytes: Heavenly Love Toward People NOW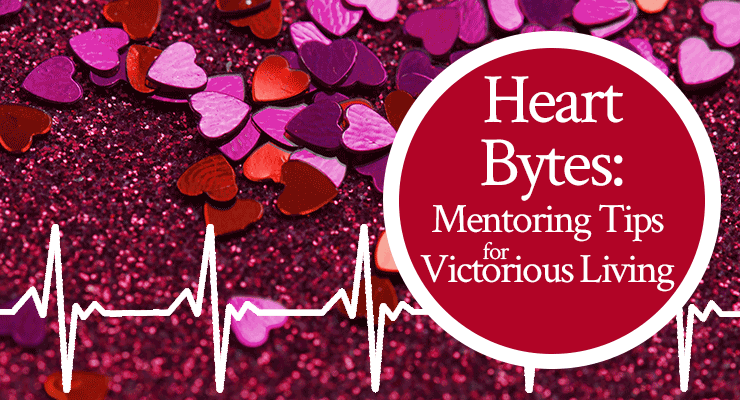 Heart Bytes are tiny mentoring tidbits from the flow of Jamie's personal time with the Lord. We are simply presenting these mentoring bytes in brief format, with no additional commentary.
And with no further ado …
One of the aspects of Heaven that is hard to wrap my brain around is that people will actually be nice to one another.
Oh yes, it's true. In Heaven, there will be …
No lies
No accusations
No unfriending people on SkyBook
No hypocrisy
No jealousy
No gossip
No insecurity
Pretty hard to imagine, isn't it?
Perhaps that's one reason the Bible says we are to speak no evil of any other person now.
James 4:11-12 says:
"Do not speak evil of one another, brethren. He who speaks evil of a brother and judges his brother, speaks evil of the law and judges the law. But if you judge the law, you are not a doer of the law but a judge. There is one Lawgiver, who is able to save and to destroy. Who are you to judge another?" (James 4:11-12 NKJV).
In Heaven, you're going to have to think the best of everyone (which is part of what LOVE is anyway – see 1 Corinthians 13), so you might as well start thinking the best of them now.
Also, perhaps the terrible things listed above (jealousy, insecurity, etc.) are why God really took notice in Malachi 3:16 when "those who feared the Lord spoke to one another, and the Lord listened and heard them; so a book of remembrance was written before Him for those who fear the Lord and who meditate on His name." 
It's pretty sad when the people of God actually speaking to one another is so noteworthy that the Lord had to write it down in a book, don't you think?
All that to say …
Perhaps we should leave behind our petty gossip, jealousies, insecurities, and misunderstandings and, I don't know, start walking in love. Even if your flesh, your mind, your "discernment," or the gossip in your ears say otherwise.
Selah.