Prophetic Words for 2023: Part 5 (Relationships)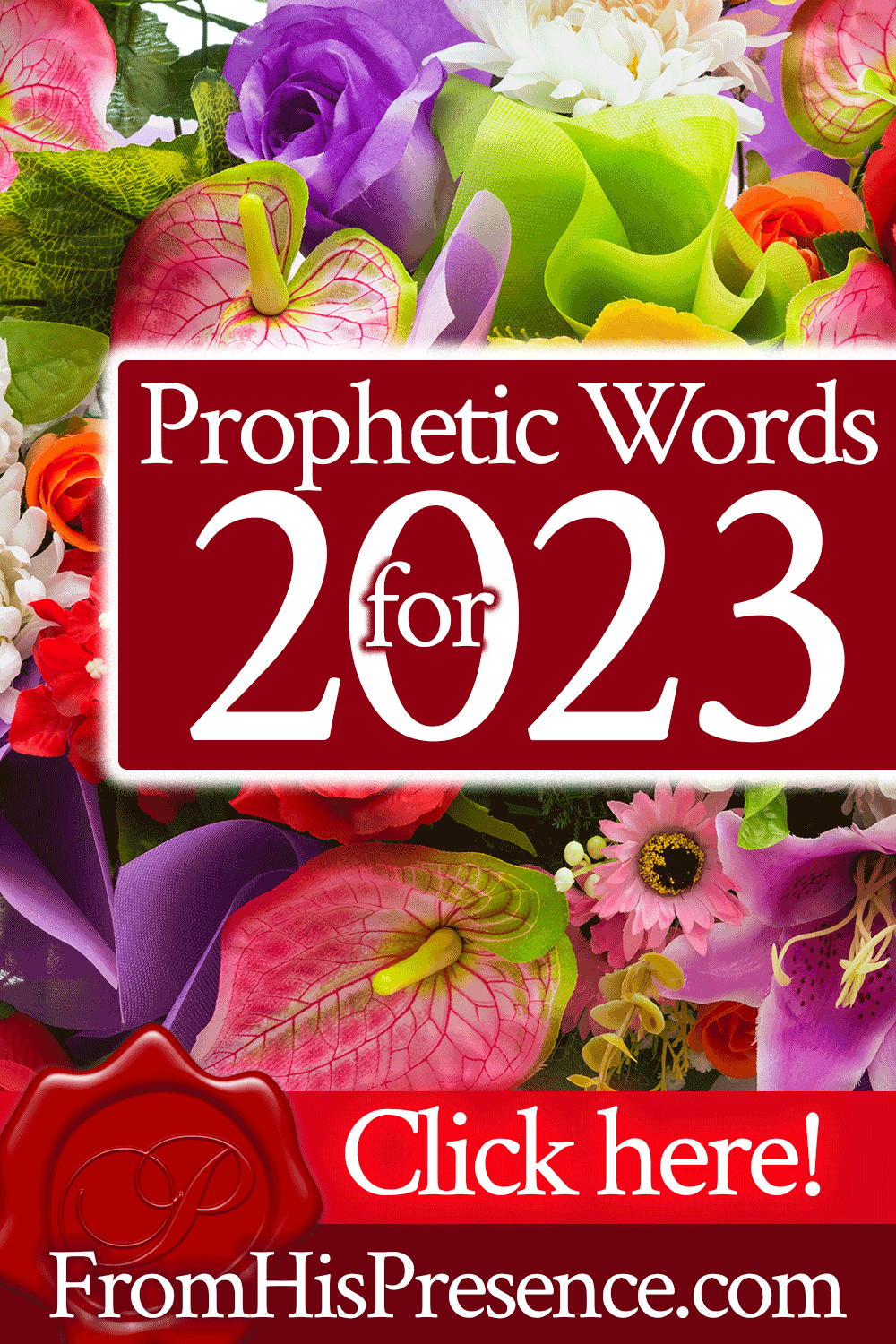 This is the fifth in a five-part series of prophetic words for 2023 that the Lord gave Jamie for the Body of Christ. We are sharing these words in a series of several articles because we feel they are so weighty and healing that each one deserves a good amount of meditating upon before we move on to the next part of the word. Be sure to check out Part 1, Part 2, Part 3, and Part 4 of this series of prophetic words for 2023 as well.
As we talked about in Part 1, I heard the Father say for 2023:
"Get ready to see the mighty works of God!"
He went on to say that we should get ready to see His mighty works in six areas:
Wellness (see Part 1)
Wholeness (see Part 1)
Dreams fulfilled (see Part 2)
Reward (see Part 3)
Captivating presence and glory of God (see Part 4)
Relationships.
I asked Him to elaborate, and the Father said this to you today regarding relationships:
"You will find freedom in your relationships this year. You are no longer bound by people who use you or mistreat you. You are not bound anymore by people who want to be around you or use you to feed their own ego.
Happy Notes
"I recommend this book. Couldn't stop reading it."
That's what Beth from the UK said about our prophetic digest ebook for 2023. This ebook is called Pray, Prophesy, Pioneer 2023: Uncharted Territory, and it's instantly downloadable.
Pray, Prophesy, Pioneer 2023 contains all the prophetic words the Lord gave Jamie for 2023, as well as extra freedom and deliverance resources and prayers not released anywhere else.
In 2023, you will find healthy relationships more than you have ever found them before.
Focus first on getting your relationships right within your family. Your marriage and your children should come before your relationships with your friends. And of course, your relationship with Me is first and foremost.
But, you will be in awe of how you can have more healthy relationships in the environment of freedom and liberty than you ever could have had if you had remained in the toxic situation from which I removed you.
Remember that I am with you to keep you. My plans for you include rich and deep and flavorful relationships with people who are not just like you, AND with people who are a lot like you too. But never think that My plan for your relationships is limited to a repeat experience of what you have had before.
I can AND WILL give you so much favor with people you have never even met, and in a state of freedom you will be able to enjoy wonderful relationships you never had before.
Be still. Rest in Me. Remember that he sins who hastens with his feet (Proverbs 19:2); and, even if I work slowly, I am still working. My timing is not your timing, but I will make all things new in its time. Trust Me!
Love, your Abba Father."
Are these prophetic words for 2023 speaking to your heart today? If so, leave a comment below!