How I Started My Online Ministry (and How It Grew) PODCAST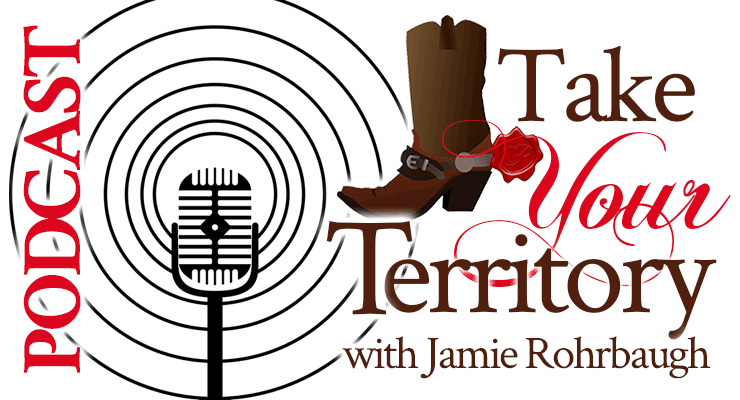 In this episode of Take Your Territory with Jamie Rohrbaugh, I share how I began this online ministry–and how the Lord grew it, along with some keys to help YOU launch your ministry too.
By sharing my testimony, in this podcast I encourage you to know that whatever God has called YOU to do, you can STEP OUT and God will help you succeed in it.
Your success and growth in your own call will require you to remember and implement several keys (which I talk about on this podcast), but anything you desire for your business or ministry can happen.
Listen using the player above or below, and be sure to subscribe using the podcasts app on your phone or mobile device! Also, I'd love it if you would share this with your friends and give it the ol' 5-star rating if this podcast blesses you!
Thanks so much for listening!