How to Meditate on the DNA of God PODCAST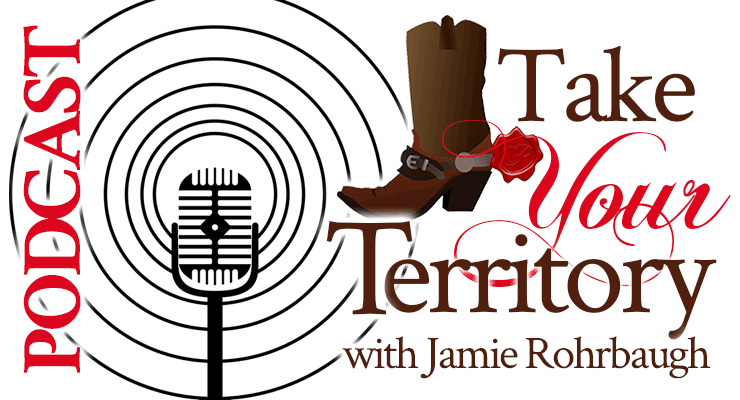 My friend, do you want to grow in the Lord by leaps and bounds TODAY?
If so, today I want to share something that Holy Spirit taught me while I studied systematic theology in seminary. It's something that built my faith like CRAZY; something that every person ought to know, but which is rarely taught inside the doors of the church.
It's how to meditate on the DNA OF GOD.
When you learn to meditate on the DNA of God, you get filled with holy awe and fear. When you ponder His DNA–WHO He is, through and through–the Lord will fill you with the Spirit of the fear of the Lord, which we all need in order to live holy lives. And when you meditate on the DNA of God, your faith will grow exponentially because of the revelation the Lord will give you about WHO HE IS.
In today's podcast (the most recent episode of Take Your Territory with Jamie Rohrbaugh), I teach you how to meditate on the DNA of God. You do NOT want to miss this word.
Here's a little, tiny sneak peek:
Listen to the whole episode using the player above or below, and please subscribe to and rate this podcast if it blesses you!
You can subscribe using your Podcasts app on your iPhone or iPad, or you can even subscribe on Spotify. And as always, I'd be ever-so-grateful for a 5-star review if you love the podcast!
Thank you so much for listening!