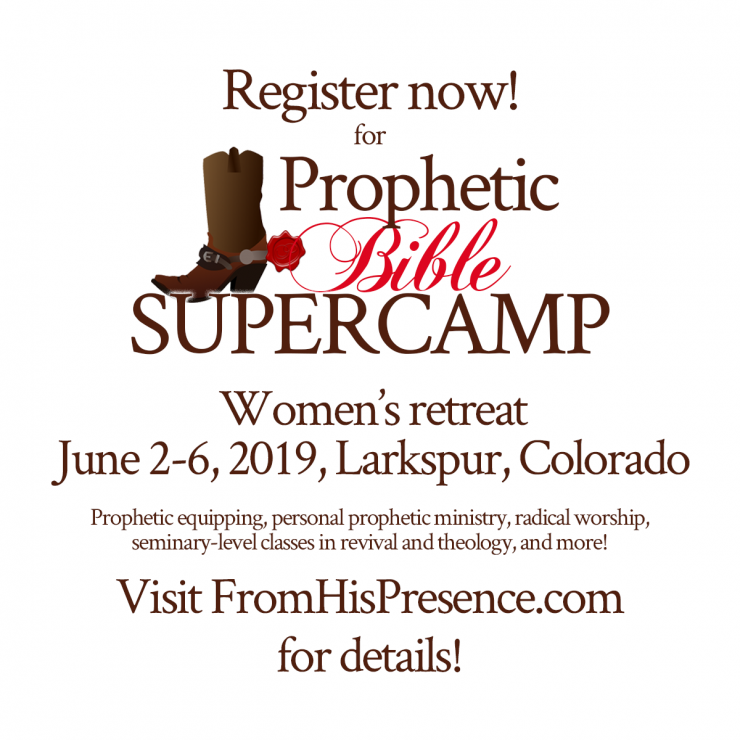 Dear Presence seekers,
Are you a woman who would like to be equipped in prophetic ministry, prophetic psalmistry, hearing God, walking in the supernatural, and a deeper knowledge of God than ever before? If so, I have the event for you:
Prophetic Bible Supercamp (women's retreat), June 2-6, 2019 in Larkspur, Colorado!
I signed the contract last week with the retreat center who will be hosting us, and registration opens today. Here's the scoop: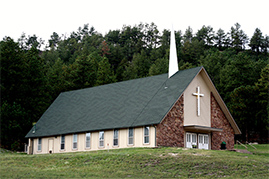 Prophetic Bible SuperCamp is going to be a big, glorious mix of Bible boot camp training in:
aspects of God that are usually only taught in seminary;
prophetic equipping;
training in prophetic worship and psalmistry;
how to win in spiritual warfare;
how to interpret dreams and visions;
and so much more!
Dates: June 2-6, 2019. (Yup, that's Pentecost week!)
Location: Ponderosa Retreat and Conference Center, Larkspur, Colorado. (Larkspur is located between Denver and Colorado Springs.)
Times: Check-in is at 4 PM on Sunday, June 2. Check-out is at 1 PM on Thursday, June 6
Lodging: This is a dorm-style retreat center with multiple dorms.
We have reserved two dorms of 4 floors each. You will have roommates in each dorm/barracks-style room. Beds are bunk beds, and the bedrooms have various numbers of beds in them. The facility does not provide linens, so you'll need to bring sheets and a blanket or a sleeping bag, as well as your towel.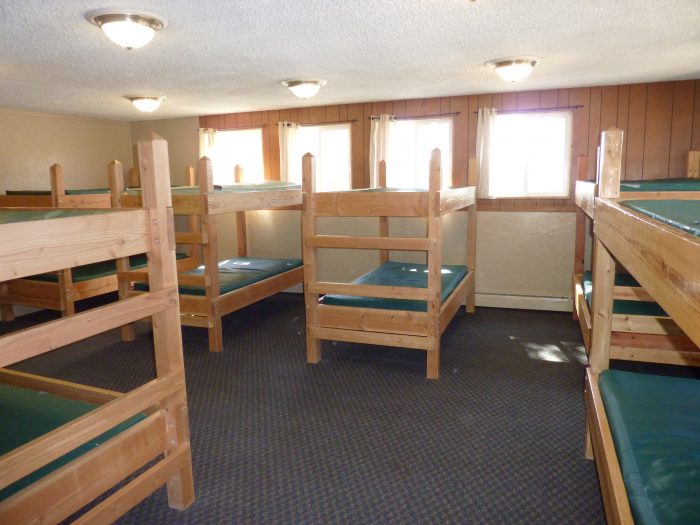 Food: Three meals a day are provided by the chef, and the food gets good reviews. 🙂
The registration fee includes:
4 nights' dorm/barracks-style lodging at the retreat center;
12 meals;
4 days of teaching, live worship, and prophetic equipping;
personal ministry from our team;
printed class notes; and
a personal prophetic ministry session with one of our prophetic teams.
Cost structure:
Lump sum OR payment plan (I am offering both options). Registration fees are non-refundable unless the entire event is cancelled.
Because of the payments I have to make to the facility, I need as many people as possible to sign up in November or December. And we HAVE to have at least 30 people signed up before the end of December. So, I am offering a discount to people who sign up before December 31, 2018.
Pricing:
Price for early registration through December 31 is $649 per person if you pay the registration fee in a lump sum.
Price will be slightly more if you choose the payment plan option (to cover the bookkeeping we have to do for payment plans).
IF you sign up before December 31, 2018, you can make a deposit of $299 and then 4 payments of $99:
Deposit of $299;
Payment #1 of $99 due 30 days after that;
Payment #2 of $99 due 30 days after that;
Payment #3 of $99 due 30 days after that; and
Payment #4 of $99 due 30 days after that.
Cost after December 31 will be the full price of $799 per person.
This is going to be a huge, Pentecost-week party with Holy Spirit.
We'll be fired up, prayed up, and shooting Holy-Ghost-fire from both barrels. It's going to be AMAZING and transformational.
Registration opens now and spaces are limited, so make plans now to join us during Pentecost week, June 2-6 in Larkspur, Colorado!
Have a great day.
In Christ,
Jamie Rohrbaugh
FromHisPresence.com and OverNotUnder.com