If You Need God To Be Your Counselor, Father, Prince of Peace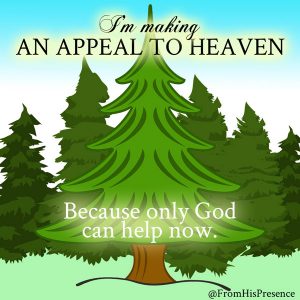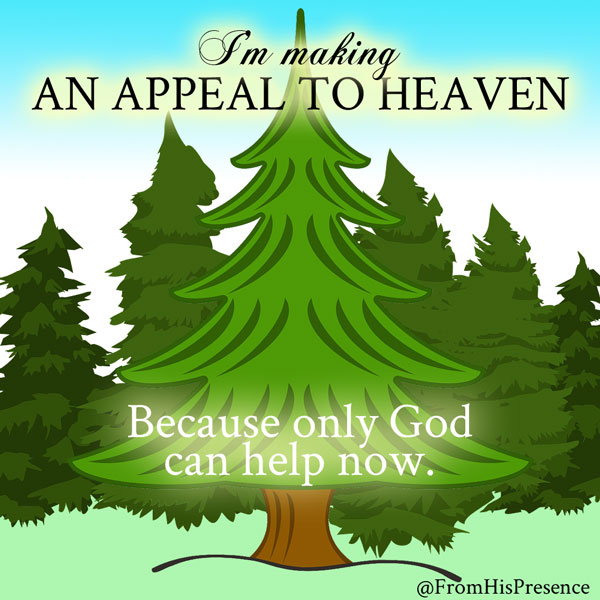 Do you need God to show Himself to you as your Counselor, your protective and providing Father, or your Prince of Peace? He will, right now, if you ask Him.
If you read yesterday's blog post about When It Hurts So Bad You're Afraid You'll Die, you read how the Lord ministered to me recently simply through His names. I continue to lean on Him by letting those names just resound over and over in my spirit.
Well, if you need God's help but aren't sure how to call on His name and see Him manifest Himself in specific ways, I wrote an article that will help you.
The article is about experiencing God's manifest presence through praying His Advent names. It's a new article I wrote for iBelieve.com; it was just posted a few days ago.
In this article, I wrote my personal story about learning to call on God as Counselor and Prince of Peace. I also included sample prayers that will show you how you can pray into five of God's Advent names–Wonderful, Counselor, Mighty God, Everlasting Father, and Prince of Peace.
I pray this will bless you. Please check out Enjoying God's Presence by Praying His Advent Names on iBelieve.com!
And, if the article blesses you, please leave a comment over on iBelieve.com! I'll be watching the comments and I'll respond over there.
And, know that you are in my prayers today.
Love in Christ,
Jamie
Would you help me with my work of reaching people for Jesus as a domestic missionary? This blog, and all of my mission work in person, are made possible through your partnerships, donations, and product purchases.
If you'd like to help me, please check out the partnership details and products available for sale here. And, thank you in advance for helping make this blog and everything we do together for the Kingdom possible!