Do You Need to Plea Bargain with God?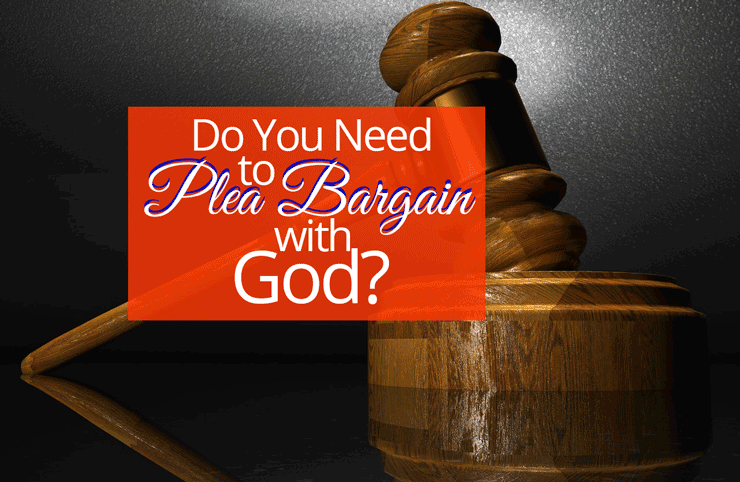 Hey everybody,
I wanted to remind you again about my second blog, on which I write about money, health, home, and motivation. It's called Over Not Under, and it's all about how we're to be the head and not the tail; above only, and not beneath.
More importantly, it's about how to get there–with grace, not with pressure.
This is all part of how God told me to disciple people DEEPER this year.
It's not always about trying to grow blog readership. Sometimes it's about mentoring our existing community to go deeper with God; to walk in MORE victory than ever before.
And Over Not Under will help you do that. If you haven't seen the new site yet, please check it out.
Today's new post on Over Not Under is about a crime being committed against you and your finances …
… and how we may need to plea bargain with God.
Here's the link: https://overnotunder.com/do-you-need-to-plea-bargain-with-god/
And please note: I will not always share new Over Not Under posts on From His Presence.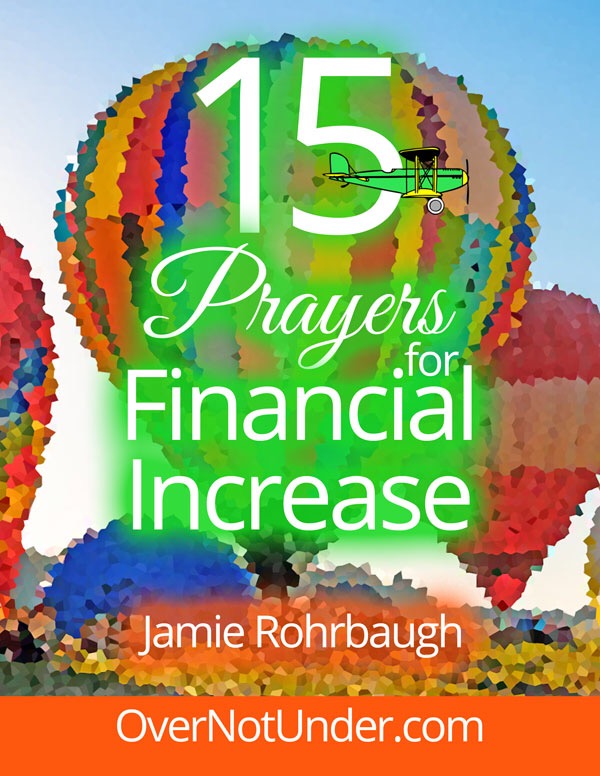 Writing a post and then writing a post about the post is very inefficient. So please, sign up for free email updates while you're over there.
To sign up for free email updates, just click the orange bar at the top of the screen. When you confirm your subscription, you'll receive a free copy of my ebook, 15 Prayers for Financial Increase. That book is going to bless you.
I love you all in the Lord. I'm praying for you.
In Christ,
Jamie