Prayer for Help in Spiritual Warfare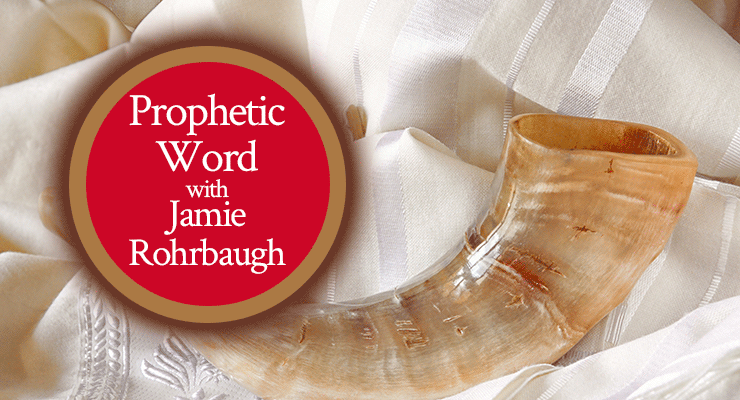 Are you in the middle of spiritual warfare right now? If so, it's time to PRAY aggressively and specifically against the plans of the enemy!
Do you need help to know how to pray? If so, ask Holy Spirit to help you. Then, pray this with me:
"Father God,
I come before You in Jesus' name. Father, I love You so much and I live to serve You. Thank You for saving me, for loving me, and for always taking care of me.
Father, in Jesus' name, I want to acknowledge that I need You right now. Things are coming against me that I can't defeat on my own. But Father God, You already defeated these things by the blood of Your Holy Child, Jesus; and the victory that Jesus purchased on the cross is mine right now.
So Father God, in Jesus' name, I ask right now for your help.
I bind off every attack against me and my family right now. I break every bit of witchcraft that has been launched against us, and I plead the blood of Jesus over myself and my family. I loose Your holy plans, Your flow, and Your protection over us right now in the name of Jesus and by the blood of Jesus.
Father God, let the blood of Jesus cover our finances, health, safety, family, my ministry, my work/job, and everything that pertains to me right now. I ask that You would silence the intelligence network of the enemy now, and that You would keep my actions and Your plans for me under the cover of Your wings and Your secret place. Keep and prevent the enemy's networks from accessing information about me and mine, and send Your warring angels to war on our behalf and protect us.
Father, I trust You. I believe You.
I know that You are in charge; that no weapon formed against me can prosper; and that You work all things together for my good. I love You and am called according to Your purpose. Release all Your resources to minister to me and my family, to protect us, and to preserve us.
Rebuke the devourer for our sake, Lord.
Open the windows of Heaven and pour out for us so much blessing that Your provision overflows all our need. Protect our harvest; guarantee our harvest; let all nations call us blessed; and let us be a delightful land.
Thank You, Father. Thank You for keeping me. Thank You for protecting me. Thank You for watching over me and my family, and ministering to us day and night.
I love You, Lord, and I give You all the glory. In Jesus' name, amen."
Did you pray this prayer? If so, believe and know that it is done–but don't stop praying! Continue praying without ceasing, for the weapons of our warfare are not carnal–but MIGHTY through God to the pulling down of strongholds! And, leave a comment below if this prayer helps you!