Prayers and Prophecies for Financial Increase! and Other Printed Books
Hey everyone, HUGE NEWS. I finally have printed books for sale–the kind you can hold in your hand! Yes, indeed! And with this FUN debut, I made a special book just for you: Prayers and Prophecies for Financial Increase, a prayer guide for your finances! Read on for more details!
Here are the print books I currently have available:
Hint: These books are on my Lulu store. Always Google up a Lulu.com coupon code when going to buy them. Lulu releases coupons for percentages off pretty often; you can usually find a 10% off coupon code if you look. 🙂
I'm SO excited about these! Let me tell you more about them.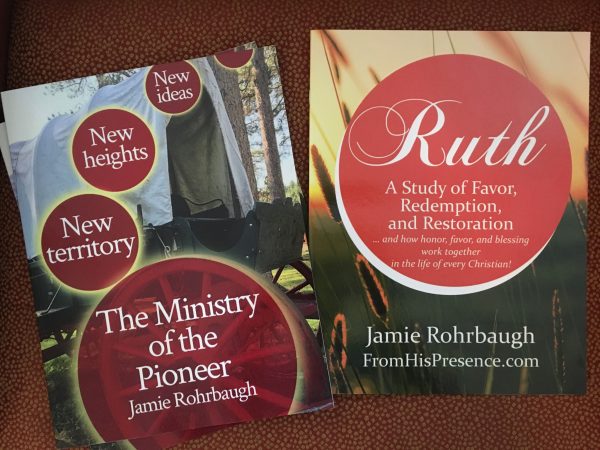 Ruth: A Study of Favor, Redemption, and Restoration:
This is my Bible study through the book of Ruth! It's the companion study to my Keys to Supernatural Favor audio teaching. If you want to know how to get God's blessing flowing in your life, this study is for you.
This is a full-color (inside and out) workbook that walks you step-by-step through the book of Ruth. It's 19 pages long, and working through the principles contained therein will change your life if you let it.
Cost: $22.
The Ministry of the Pioneer: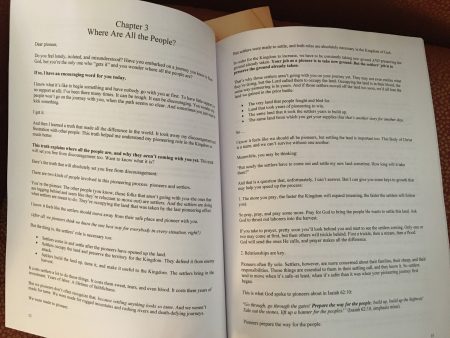 This is my blog series about pioneering put into print. It is NOT the same thing as the pioneering webinar I taught recently; that was a prophetic word for pioneers and a huge download that's totally separate from this book.
(The ebook version of this book comes with that webinar, though, if you want to order it. Just send me an email; 2-hour video teaching plus ebook is $80.)
Cost: $15
If you want this blog series in print form, get this book! If you prefer to read it for free, click the link above for the series index page. 🙂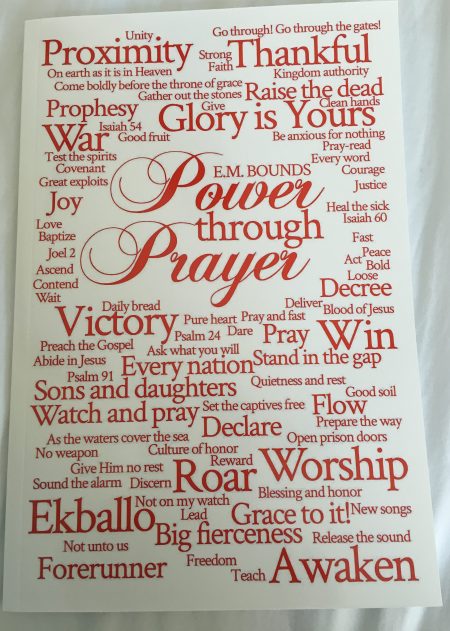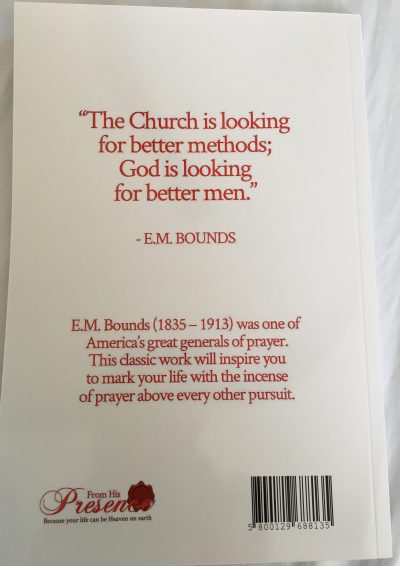 E.M. Bounds' Power through Prayer:
This classic work by E.M. Bounds is a tiny book that changed my life. E.M. Bounds (1835-1913) was one of America's great generals of prayer, and his writing still inspires people to become generals of prayer themselves. I had this From His Presence edition of this book printed especially for you! I believe it will change your life as it has mine.
Cost: $5.99.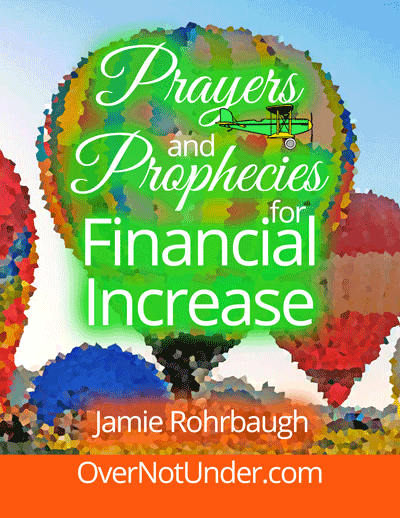 Prayers and Prophecies for Financial Increase:
(!!!!!!!!!!!!!!!!!!!!!!!!!!!!!!!!!!!!!!!!!!!!)
AHHHHH! (This is me, jumping up and down.) Can you believe it? This book is going to be SO helpful to you and me too!
You all have been emailing me for YEARS asking for print versions of our prayers and prophetic words. Prayers and Prophecies for Financial Increase is the first time we've been able to answer those requests–and it's a doozy!
This prayer manual contains:
92 pages, size 8.5″ x 11″ (some of which are notes/journaling pages for you to keep your prayer lists and answered prayers on);
15 prayers for financial increase, based on God's Scriptural promises about money; PLUS
13 of the most powerful prophetic words and teachings about money that I have ever released.
Cost: $25
I am BEYOND excited about these books.
All the ones I wrote are available on my new Lulu.com author page here,  and Power through Prayer, the E.M. Bounds book, is available here
We will have these books for sale at the retreat in September. If you are not coming to the retreat, go ahead and order yours now! They take several days to print and ship, since they are printed on demand when you order them. (It took about 12 days to get to me when I ordered my own copies.) They are power-packed, easily portable, and you can mark them up and pray through them permanently!