Prophetic Bulletin: The Lord Is Removing Your Resistors and Crutches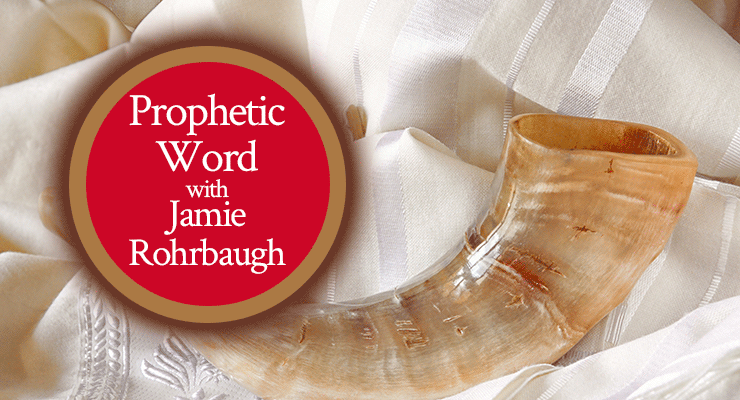 Beloved, is the Lord trying to get you to move in some way in your life? If so, then today's prophetic bulletin may be for you. Pray about it!
Here's what I am seeing the Lord doing in the Spirit realm right now:
I believe the Lord has called many people away from their normal way of living and into something else. Something better. Something where freedom reigns. Something where you will have a good quality of life and see your dreams come true.
However, the warfare over it is intense–including the warfare in your mind.
You need wisdom in this area, and the Lord is helping you.
However, His wisdom is coming in unexpected ways. He is helping you first and foremost by removing the things you depended on in the last season.
The things you depended on in the last season aren't a fit for this season. You're actually already in this new season; that's why the last season–and everything that you're holding onto from last season–isn't working anymore.
But you've been trying to make it work, and God sees the innocence and purity of your heart. So He is helping you.
He's helping you by removing the things you depended on outside of Him, so you can look in His face and see His call.
This is not the kind of help you bargained for.
Nevertheless, Father has all things under control.
He has you in His hand, and His plan for you is better. Remember that His plans for you are to prosper you; to give you hope and a future. And His prosperity encompasses everything–every part of your life.
Remember also that Proverbs 10:22 says, "The blessing of the Lord makes one rich, and He adds no sorrow with it." When the Lord blesses you, that blessing isn't going to be painful. It's going to be glorious instead.
So the Lord is inviting you to come on over to His side of the Jordan.
Moses His servant is dead. The Lord is already breathing only on your new season, and you see evidence of that already. And if you'll follow the fruit of the Spirit, you'll know what to do.
Galatians 5:22-23: "But the fruit of the Spirit is love, joy, peace, longsuffering, kindness, goodness, faithfulness, gentleness, self-control. Against such there is no law."
Beloved, is this prophetic bulletin for you? If so, please leave a comment below! I'd love to hear what the Lord is talking to you about today!