Prophetic Dream: Purge Before Surge PODCAST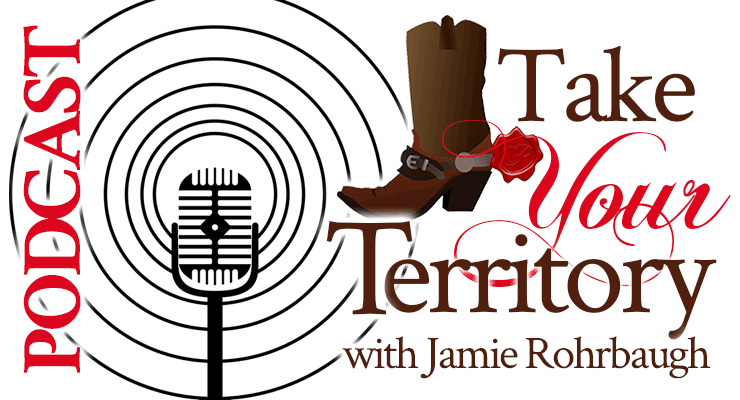 My friend, have you been waiting and waiting for the BIG blessings the Lord has promised you?
If so, today I want to share something that I believe is one of the very final steps before blessings start to fall down on you like rain. That step is a new level of PURGING before the Lord's SURGING in your life.
I had a powerful, very prophetic dream about this recently, and it shook me up. I immediately began praying into it, and the Lord began moving in amazing ways in my life. I believe that He will do the same for you if you will also heed this prophetic word today.
I share this word in today's podcast, episode 23 of Take Your Territory with Jamie Rohrbaugh.
You can listen to this short word and prophetic dream using the player above or below, and please remember to subscribe to and rate this podcast if it blesses you!
(You can subscribe using your Podcasts app on your iPhone or iPad, or you can even subscribe on Spotify. And as always, I'd be ever-so-grateful for a 5-star review if you love the podcast!)
Thank you so much for listening! Have a great day!
In Christ,
Jamie Rohrbaugh