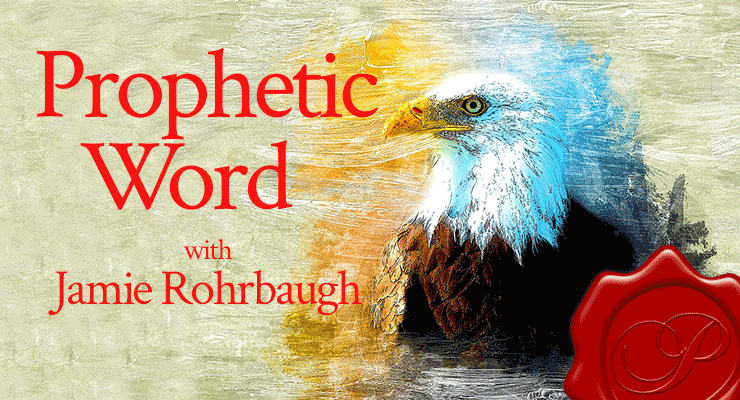 Beloved Presence seeker, I heard the Lord say to you today:
"The stress is too much for you. Come away and sit with Me awhile."
Then He said:
"Beloved child, I am your rest. I am your peace and calm in the storm. I am the roof over your head that will shield you from the storms of life.
You've been working so hard, and I gave you that gift. I gave you the gift of work. Your work is fruitful and productive for Me and for My Kingdom.
But just as I am the God of action, I am also the God of peace. I am YOUR God of peace, and I desire you to take a few days and rest right now.
While you are resting, don't put pressure on yourself.
Everything you need to do can wait a day or two. Nothing I have given you to do in this season is so urgent that it supersedes My command to rest. Today, tomorrow, and the next day, I need you to rest.
There are some things I want to pour into you right now. I will also be preparing you for some things I am about to do in your life. There are special seasons in life in which you receive My directive words–seasons in which you pause to look at the road signs in front of you; seasons in which you wait on Me to guide you. Now is such a season.
You have been gearing up for something big, and it's closer than you know.
Your big thing is happening sooner than you know. I am about to give you direction into your new season, and I need you to sit with Me a few days to receive it.
So come away. Rest. Take the pressure off yourself on purpose for a few days. Everything will be here when you get back to it, and you will be transformed by what I am going to do for you the next three days.
Love, Papa."
Beloved, I don't know about you, but that word brings rest to my weary soul already. I'm going to obey it. Does this word resonate with you? And if it does, will you obey it? Leave a comment below if so!