10 Prayers for Your Husband In Crisis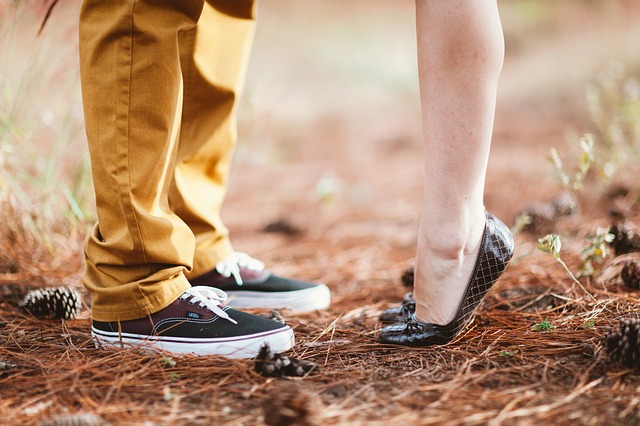 Wives, is your husband going through a crisis right now? Has a job loss, accident, bad business deal, or disabling medical condition taken the wind out of his sails? If so, you don't have to stand by and watch. You can help him win in your prayer closet!
I have a brand-new article that will help you pray for your husband in crisis.
It's over on GrowthTrac, a marriage ministry that is helping so many husbands and wives deepen their marriages. I'm so honored to have this article featured there, and I believe it will help you.
Is your husband in a crisis of any kind–particularly a self-esteem crisis? If so, please grab these 10 prayers:
10 Prayers for Your Husband In Hard Times
… over on GrowthTrac!
Love,
Jamie