5 Days To Victorious Fasting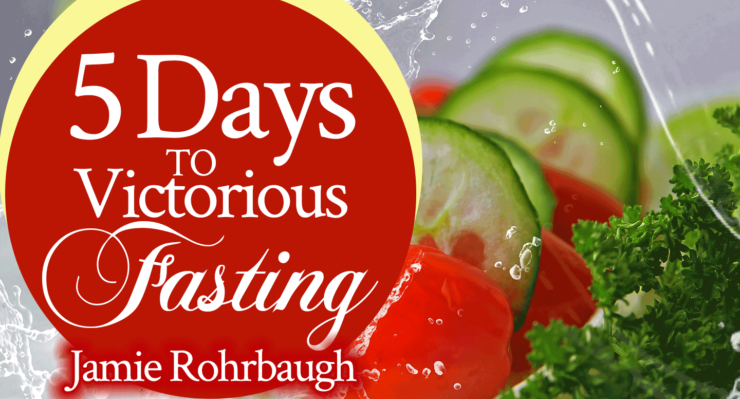 Hey everybody! Guess what? I'm SO EXCITED to announce that my next Bible Plan, 5 Days to Victorious Fasting, is live on YouVersion!
5 Days to Victorious Fasting will help you turn fasting from a burdensome task into a joy-filled dance with our Savior.
As I described in Supernatural Grace for Glorious Fasting, fasting doesn't have to be hard. It can be easy and fun–true story! But in order for fasting to be fun:
Your heart has to be right; and
You need to know about a few fasting hacks that will turn you into a joyous fast-er, by the grace of God!
Victorious fasting is all about God's grace, but His grace is available for your fast.
Right now, today.
Interested? Curious? Want to start walking on the miracle territory of joyous fasting? If so, click here to subscribe to 5 Days to Victorious Fasting on desktop, or subscribe to this FREE plan using your mobile device on YouVersion (the Bible app)!