Prophetic Word: Dreams That Were Violently Stolen Are Being Restored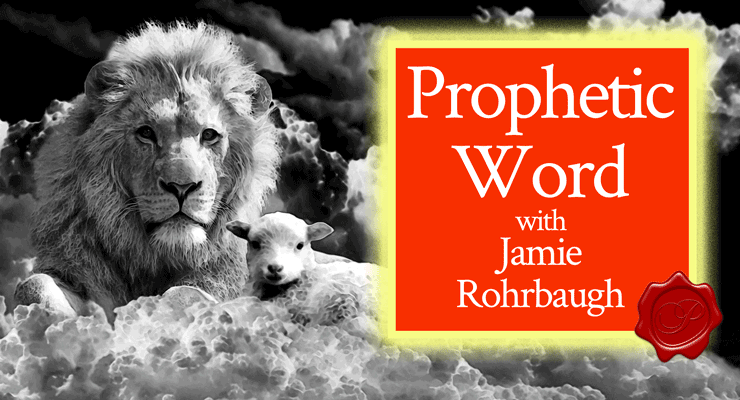 Have you had a dream violently stolen from you? If so, the Lord showed me today that He is restoring your dream and making it happen BETTER than you ever could have imagined before.
This is what I saw:
I saw a dream you have had for many years suddenly come to fruition. This dream was a thing that you used to dream about silently, but you began to talk about it openly in 2016 and 2017. You thought it was going to happen then; you were led to believe it would happen then.
However, I specifically saw that, in 2017, your dream was violently stolen from you.
It was stolen in a most unholy manner, by people who claimed to be of God—but they did not operate in the Spirit of Christ. It was stolen by people who operated in a spirit of control and could not allow you to outshine them, or to shine at all. It was stolen by a person who wanted to use you for his own benefit; who did not have the heart of God for you.
And when you realized that your dream had been stolen, you wiped the dust off your feet, blessed God for delivering you from the evil one, and walked away from the ashes.
But now, the Lord wants you to know that He is bringing things full-circle.
What the enemy meant for evil, God is turning around for your good. It has taken all these years, but one step you have taken recently is leading to the restoration of all things—BETTER than they ever could have been before.
You did have to step out in faith, however.
Even in this, God is teaching you:
Teaching you the necessity of being aggressive in taking His blessings for your life with spiritual and practical fervor (Matthew 11:12);
Teaching you how He rewards boldness;
Teaching you the power of the favor He has placed upon your life.
You took a risk in order to step out and reclaim this stolen dream, but the risk you took was from the Lord. He showed you this by rising up to meet you at the point of your faith, which is the point of your risk.
The dream the enemy stole violently from you has been restored to you.
This is something you have fasted and prayed over for many years, and it is now coming full-circle. This gift will be a marvelous blessing to you, and will change your life forever. A new anointing and fire will come upon you as this gift from the Lord—the gift of a dream restored—comes to completion, and you will immediately walk in a higher level of authority as the new mantle of the Lord settles upon your shoulders.
Is this word for you? If Holy Spirit is speaking this word directly to you in your heart today, leave a comment below!