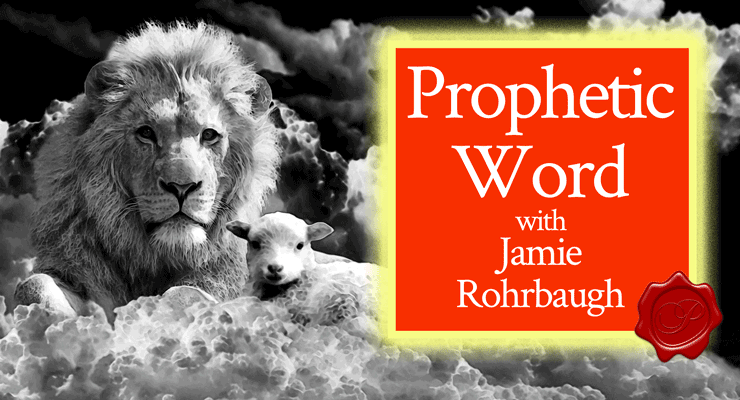 Hey beloveds,
For the month of December 2020, I heard the Lord say:
1. In December, your mail will be smoking.
This applies both in the natural and in the spiritual realm. In December, the Lord wants to speak powerful prophetic words to you personally–in your own ears.
The Lord wants to give you original words in December, not just words from other prophets. Tune your ears to hear, and listen for the voice of the Lord with expectation. When you hear Him call you, say to Him, "Speak, Lord, for Your servant hears."
Also, look for life-changing and vision-changing mail in the natural this December. The Lord is downloading new vision for your life, occupation, and ministry–and His letters are coming in the mail. Watch the mailbox!
2. The Lord says, "I am giving you some thunder back!"
I heard the Lord say, "I am giving you some thunder back. But take your time; in this period of rest, you have enhanced your capacity to carry My glory more than you know.
My glory is so hot, however, that it could sear you and burn you if you don't get used to this level of glory slowly.
My thunder is My voice, resounding over you. My voice releases My power and strength into your very being. I have been speaking in a still, small voice over you all this time, for you were too weary to carry My thunder.
Now that you have rested, however, you are able to begin carrying My thunder again. So I am restoring it to you, one little bit at a time–in proportion to what you are able to carry. Keep resting and looking for more and more of My thunder over time, for it will not be long until you are able to carry the full amount.
3. In December, the Lord says, "Dig yourself out of the pit slowly, with lots of rest."
I heard the Lord continue: "In learning to rest, you have preserved your soul in accordance with My guidelines. You will need to keep resting going forward, even as I begin using you mightily again.
You have entered into My rest, but be sure you do not leave it. Abide in Me, in My love, and in My rest. If you do, you shall bear much fruit."
Beloved, is the Lord using this word to confirm something that has already been in your spirit? If so, leave a comment below! I love hearing from you!