Prophetic Word for May 2023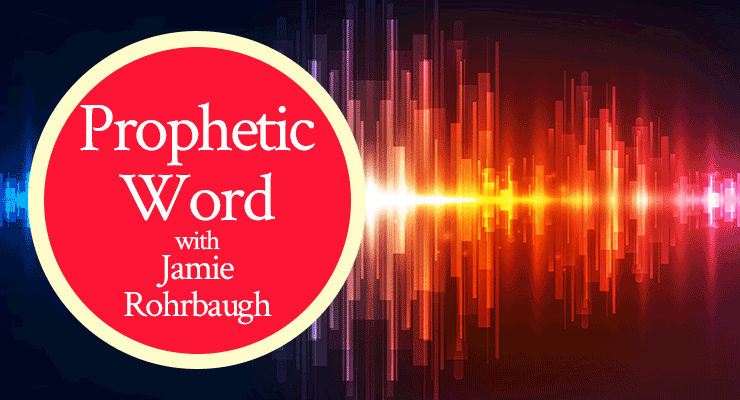 I heard the Father speak this beautiful word of encouragement for all His people for May 2023:
"I am restoring your heart this month.
In many ways, you have lost heart. You didn't mean to, but life has beat you down so much that you have despaired of living sometimes.
I desire to restore your joy. I desire to restore your courage and your will to go on; your ability to believe that good things are going to happen to you.
You may have lost heart, but I have not lost you.
Even if a mother forgets her child, I will not forget you. You are, and forevermore will be, engraved in the palm of My hand. I will not forget you and I have not forgotten you at all, ever.
I desire for you to be able to rise from your bed with a bounce in your step. You trudge through your days now, but it will not always be so. You wish for your days to be over so you can sleep and forget, but things will not always be this hard.
You are in a marathon, but I desire you to rest.
I have not released you from resting. You have done well in the resting you have accomplished, but resting is your greatest achievement in Me and I want you to do more of it.
I am renewing your heart as you rest. Every moment of rest you can get will draw you closer to Me.
My Word says to be of good courage, and I will strengthen your heart.
I know that you feel like it is not even within your capacity to conjure up courage, so you are having a hard time believing me to renew, restore, and strengthen your heart. However, this month I am restoring both your courage and your heart.
It's true that you cannot drum up courage on your own. However, if you will believe Me, you will find I help you with even that.
My Son Jesus wasn't lying or exaggerating when He said that, without Him, you can do nothing.
You cannot do or be even the smallest, simplest thing without My Christ. But if you will acknowledge your dependence on Me for even the smallest little thing, you will find My grace to be sufficient for you.
This month, I am restoring your courage and your heart.
Find your strength and your rest in Me, and you will receive all that I have for you.
Love, your Abba Father."
Does this prophetic word for May 2023 hit home with you today? If so, please leave a comment below.