Prophetic Word: "I Am Sending Many Presents to You," Says the Lord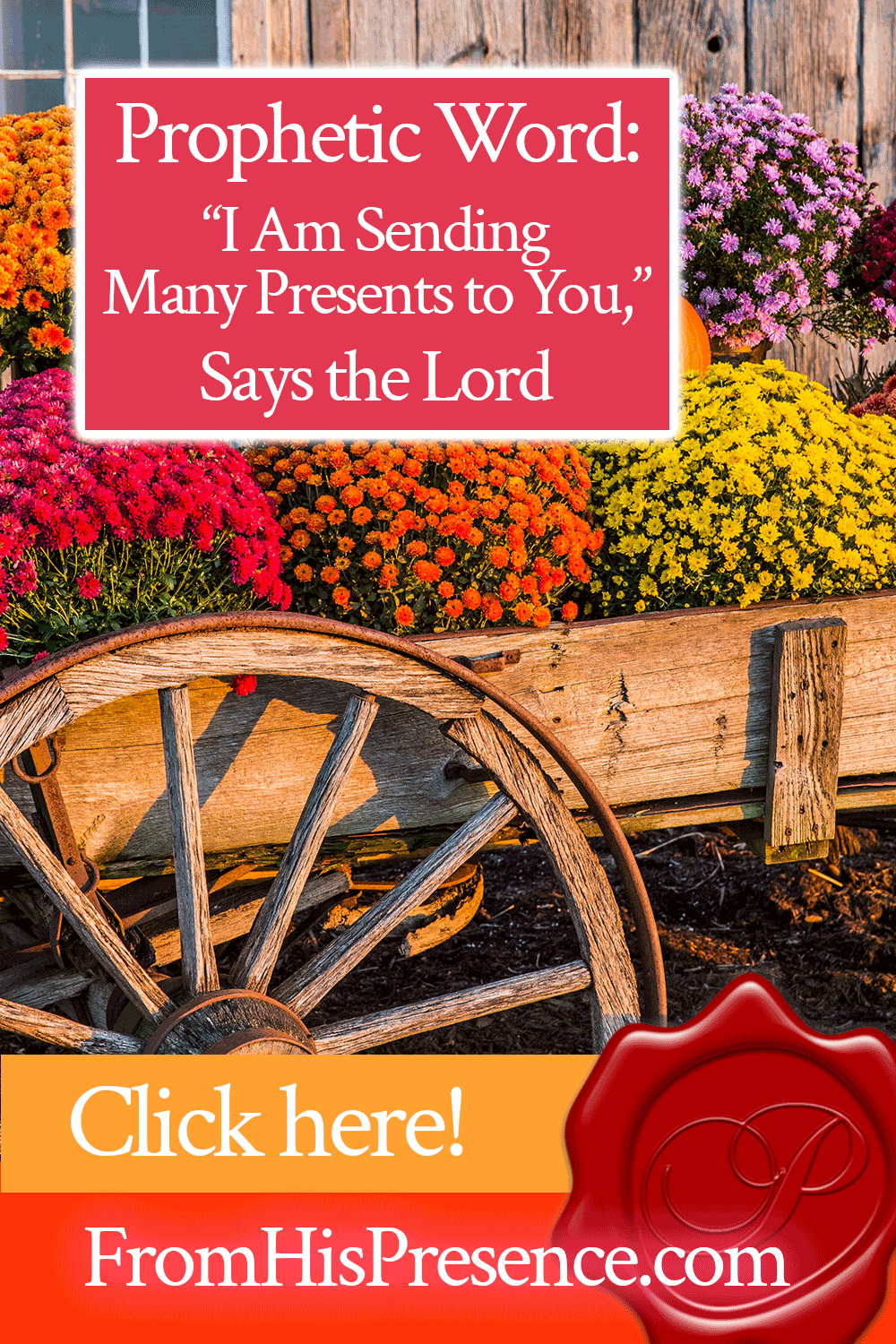 I heard the Father say:
"I am sending many presents to you, for I have heard your cry and seen your tears.
The cry of your heart has come up to Me like a sweet fragrance in My nostrils. I have heard your passion and your ardor; your love for Me which has not grown cold. I have also seen your love for the saints, and I honor it," says the Lord.
He continued:
"This love that you have for other people can only be given by Me.
This love is My kind of love. And the outpourings of love that you have made for others have been written before Me in My book. They have been stacking up on the balances before Me, for I have been saving them until your seed matched the weight of what I have wanted to do for you all along.
AVAILABLE IN EBOOK OR PAPERBACK FORMAT!
Over Not Under: Financial Prosperity God's Way
Do you want God to empower you to get wealth, as He promised in Deuteronomy 8:18? Then this book is for you!
Over Not Under will help you gain deep insight about God's financial principles—and about how to activate His provision, blessing, and abundance in your life!
Your seeds now exceed the harvest I want to bring, so you can look now for many presents and gifts from Me to come forth," says the Lord.
"The things I have put in your heart to desire from Me were not things I could do in an instant; I had to grow you into them," He continued. "But every seed you have sown, every prayer you have prayed, and every day you have fasted has been adding up before Me.
I have also been growing you as you have been seeking Me.
You have to understand that some of the things I desire to do for you require a level of maturity on your part that you had to grow into over time. You have now reached a place in Me where you can sustain the burden of these blessings–at least, the blessings I have for you for now.
There are other blessings and presents I desire to send at a later time, after your prayers and time spent with Me and fasting and seeds have brought you to an even higher place of maturity in Me, where you can sustain the weight of those additional gifts.
But, for now, you do have gifts coming, so look for them and thank Me for them–both when they arrive and even now, before you see them," says the Father who loves you.
"It will start today, these many presents I desire to send you.
Ask Me to help you believe if you cannot quite believe it on your own. Then acknowledge every smallest thing I do for you, for little is much when God is in it," says the Lord God of the universe.
Friend, is the Lord speaking to you through this word today? If so, leave a comment below! We love hearing from you!
Donate to pay it forward!
We are a 501(c)(3) nonprofit Christian ministry chartered in the USA.
Credit or Debit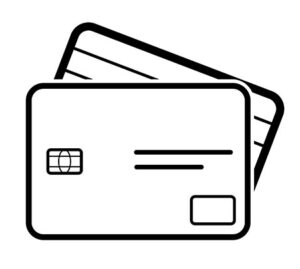 PayPal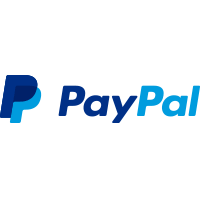 Cash App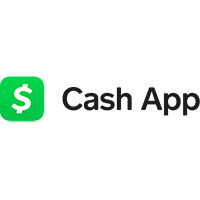 Our Cashtag is $FromHisPresence
Mail a Check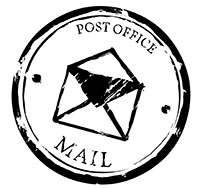 Our mailing address is:
From His Presence, Inc., Post Office (PO) Box 25232, Chattanooga, TN, 37422 USA
Wire Transfer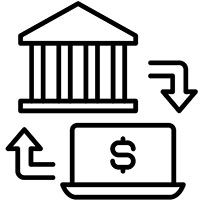 For wiring instructions, email us:
Jamie at FromHisPresence.com and include the words "wiring instructions" in the subject line.