Prophetic Word: Proof of the Resurrection
This word is a follow-up (additional revelation) the Lord showed me regarding yesterday's prophetic word here about "Look to the rock from which you were hewn."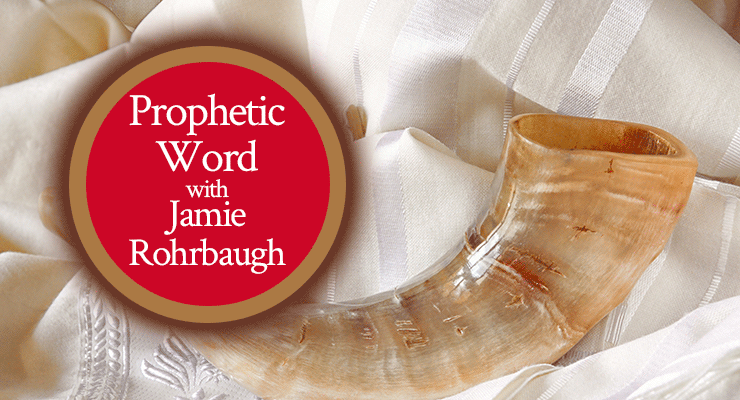 The Lord showed me that life and color are coming back to you again.
You will know this because, if you think about it, you will realize that you left your old anointings behind because it felt like you were dead, and you left your old life behind because you had to in order to survive. So, without meaning to, you left even your old anointings behind–because you had to walk away from that old life in order to live again.
Some of God's people have been dead for years, surviving but not fully alive (figuratively and emotionally speaking).
The fact that God is bringing life and color and your old passions back is proof to you that you are in the season of resurrection.
You will prophesy again, and all the old things that made you sing to the Lord will be restored to you.
If this word is for you, I would highly encourage you to sow into it today. You can do that here if you feel led.