Prophetic Word: "Look To the Rock From Which You Were Hewn"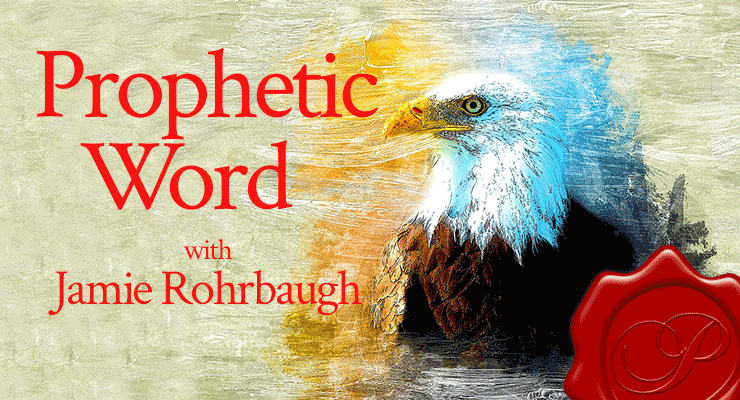 Are you working on reclaiming yourself? The Lord says to you today:
"Look to the rock from which you were hewn, and to the hole of the pit from which you were dug. There are many things you left in the past because you did not have enough energy to carry them forward with you when you left your past. However, these things were not all meant to stay in your past.
There are anointings and art forms in which you used to participate–things you do not do any longer. I wish you would do them, for they were important ways you communed with Me.
I miss our friendship in which we had fun.
Will you create with Me again? I miss you. Not all of our communion has to be serious. I want to play and create and do fun things with you again, and I will help you if and when you are ready.
I am not rushing you, but you will feel better if you will pick up the old anointings. For although they were not recognized, they were pure and genuine and real, and I miss you operating in them with Me. They were things we did together, and our time together in these arts was special to Me.
Love, Papa."
Related: God's Creativity (The One Time I Heard the Audible Voice of God)
Is this word for you today? If so, leave a comment below!