Prophetic Word: Rest After Surgery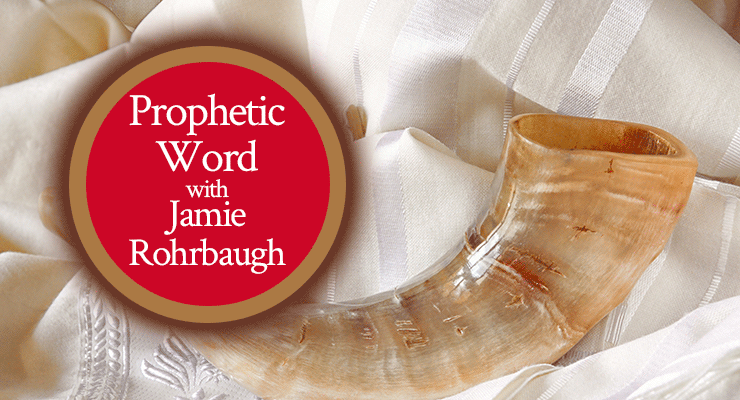 The Lord showed me today that He is drawing this season of heart surgery to a close, and He is admitting people to His Holy Spirit's "recovery room."
This is not to say that recovery will be easy.
Anyone who has ever had surgery will tell you that the recovery period sometimes is as painful or more painful as the actual surgery. However, the Lord is saying "Rest after surgery," and He showed me that the pain of this recovery period is going to be a different kind of pain–really more of "simply a challenge" than what you would call "pain."
As we rest after God's heart surgery, the challenging part will be simply entering that rest after God's long period of searching and purging our hearts.
For a long time now, God's people have had to live by fasting and prayer; by asking, seeking, and knocking. We have stayed alive by hiding God's Word in our hearts and contending for it. We have had to fight so hard that, like Eleazar the mighty man, our hands now are frozen to the sword.
As we read in 2 Samuel 23:9-10:
"And after him was Eleazar the son of Dodo, the Ahohite, one of the three mighty men with David when they defied the Philistines who were gathered there for battle, and the men of Israel had retreated. He arose and attacked the Philistines until his hand was weary, and his hand stuck to the sword. The Lord brought about a great victory that day; and the people returned after him only to plunder" (2 Samuel 23:9-10, emphasis mine).
The Lord is now bringing us into a period of rest, and the challenge is going to be in getting our hands unstuck from the sword.
Nevertheless, rest we must.
I see in the Spirit that the weariness of the saints is contributing to physical illness. Many people's bodies have become run down due to our collective lack of rest. The hope of many has also been fading due to a collective lack of rest.
And worst of all, passivity has overtaken us in some key areas because we are too overwhelmed and exhausted to make the wisest possible decisions. We cower in fear at various steps we need to take, knowing that merely getting up in the mornings takes all our resources–and that we have nothing left with which to live wisely.
Beloved, the surgery is over and it's time to claw our hands off our swords and enter into His rest.
It will be difficult to retrain our brains to rest for this period. But, the Lord is with you and He will help you. Come to Him daily, hourly, moment by moment–and He will give you the rest that you need. His yoke is easy and His burden is light.
Does this word confirm what the Lord is already saying to you today? If so, please leave a comment below!