Prophetic Word: You Have to CHOOSE to Rest
Beloved, are you worn out and exhausted? If so, the Lord gave me a prophetic word of hope and help for you today. This word is about REST.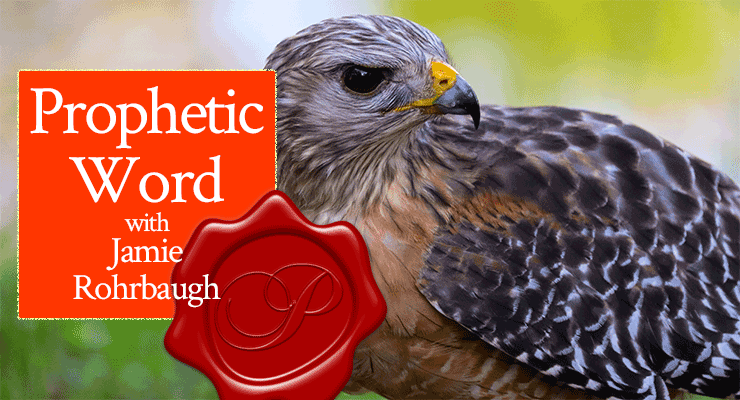 I heard the Lord say today:
"You have to CHOOSE to rest."
He went on to say:
"You have to choose to give Me My time that is due Me. You have to choose to wait on Me.
Stop stressing about what you have to get done. Your planner will only get you so far. Maybe I have withheld your ability to plan and schedule for a reason.
Maybe I want you to rest right now. Maybe there are works and opportunities I cannot get to you any other way than through the non-resistant state of My rest.
From now through the end of the year, I need you to rest.
I will still perfect all things that concern you. I will still make everything happen for you–and I do mean everything. I will still work on your behalf and bring forth the finished works that I have prepared for you before the foundation of the world.
I am with you and on your side.
You do not need to doubt or waver. I am with you to accomplish everything that I said I would. But you forgot about the warfare of My rest. You forgot I had commanded you to take a sabbatical. You instead insisted on getting things done, and by doing so you got yourself back in a tizzy–and yes, I did say "tizzy."
I am with you to keep you. I am with you to comfort you. I am here for you to work on your behalf mightily.
Try Me one day and see. Try Me TODAY, and see what I will do for you.
I am with you to comfort you, but you have to choose My rest.
Love,
Your loving Daddy God."
Beloved, is this word for you today? If so, leave a comment below.