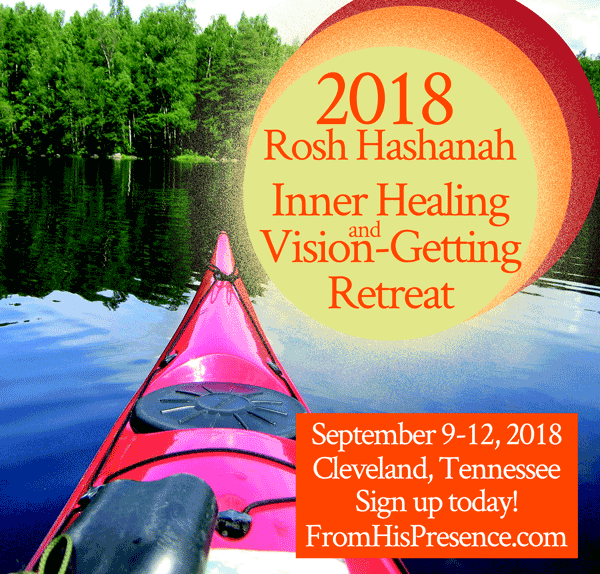 Hi everybody! It's finally here–information about our 2018 in-person get-together: the Rosh Hashanah Inner Healing and Vision-Getting Retreat!
This retreat is for those who want to learn about and experience inner healing and vision-getting from God for themselves. It's also for those of you who want to learn so you can help other people walk through inner healing as well!
Read the retreat details below, and sign up TODAY to reserve your spot! Spaces are extremely limited; we cannot accommodate as many people as we had at our conference last year. But you will WANT to be at this retreat!
What it's all about:
We will be teaching/ministering on inner healing and vision throughout the retreat. We plan to minister in the following areas:
Healing from father wounds
Healing from mother wounds
Healing from church wounds
Healing from the poverty spirit and mindset
Breaking soul ties
Cleansing and healing from occult involvement
Breaking masonic curses off your generational bloodline
Breaking inner vows and healing from them
Healing from unholy sexual encounters
Resurrection for dead and forgotten dreams
Identifying your calling
Inspiration for pursuing God and pursuing your calling aggressively
Obtaining God's vision for your life in 5779 (the year of freedom through the Holy Spirit) and beyond
We will have live worship every day. Every attendee will also have an individual appointment with members of our powerful, very experienced prophetic team for personal prophetic words and encouragement.
Fun outdoor activities will also be available, such as canoeing, kayaking, and hiking!
We will have a guest prophetic artist and may also have guest speakers. I'll announce those over the next few months. 🙂

When:
Sunday through Wednesday, September 9-12, 2018. Arrive Sunday afternoon at 4:00 and depart Wednesday at noon.
Note: Rosh Hashanah begins at sundown on Sunday, September 9, and ends at sundown on Tuesday, September 11.
By the way: Rosh Hashanah is the most spiritually-fertile time I know of.
It's a time when God moves powerfully on the earth to download new vision and creative strategies. It's also a time when He goes out of His way to pull us into powerful encounter with Himself. You will LOVE being secluded away with God during this time!
Where:
Johnston Woods retreat center, Cleveland, Tennessee, USA
Johnston Woods is a facility owned by the Broad Street United Methodist Church, Cleveland, Tennessee. It sits on a hilltop above a lake in the rolling foothills of the Appalachian mountains.
Cost:
The price for the retreat includes:
3 nights' lodging in the retreat center's cabins or dorms (barracks-style lodging);
8 meals (dinner Sunday night; 3 meals on Monday; 3 meals on Tuesday; breakfast on Wednesday)
A personal ministry appointment with our prophetic team for personal prophetic words and encouragement;
Our supply and labor costs for the retreat, including:

The ministry team's wages;
Audio/visual personnel;
Ministry supplies;
Your conference handouts and notebook;
Snacks and drinks for you;
Worship leader and musician wages;
Audio/visual equipment rental for our large sessions; and more.
The registration fee is currently $405.
Space is LIMITED. We only have about 60 spaces, and several people have already asked to reserve a space.
Registration fee is NOT refundable unless we cancel the entire event. If by chance the event is cancelled, we would refund your registration fee. Otherwise, just plan to be there. 🙂
Click the button to register here:

How to get there:
By air: Either fly into Chattanooga, Tennessee (CHA) or fly into Atlanta, Georgia (ATL).
If you fly into Chattanooga, you can use Uber to get to the retreat center OR you can rent a car. If you fly into Atlanta, you can either rent a car or take Groome Transportation shuttle to Chattanooga.
We will have a post in our Facebook group on which you can connect with other attendees, in case you'd like to share a car rental or Uber ride.
Some of our team may also be able to help with rides from the Groome facility in Chattanooga or from the Chattanooga airport. I cannot guarantee this; but if you need help with a ride from Chattanooga to Cleveland, please email me and ask if we have any availability.
By car: The address is 298 Brymer Creek Rd, McDonald, TN 37353. (McDonald is a tiny community on the edge of Cleveland.)
Lodging and dining details:
Johnston Woods has barracks-style lodging, where men and women are housed in separate cabins/dorms. Each cabin has a covered back deck which looks out into the hardwood forest.
Married couples will NOT be housed together. You will be housed in a cabin room with other people of the same gender.
Your retreat fee includes 8 meals (Sunday dinner, 3 meals each on Monday and Tuesday, and breakfast on Wednesday) cooked on-site by Johnston Woods' professional chef. The chef CAN accommodate vegetarian and gluten-free dietary needs.
The registration fee includes bed linens and one towel. If you need your favorite blanket or pillow in order to sleep well, please bring those with you.
Here are photos of the retreat center's meeting facilities and housing: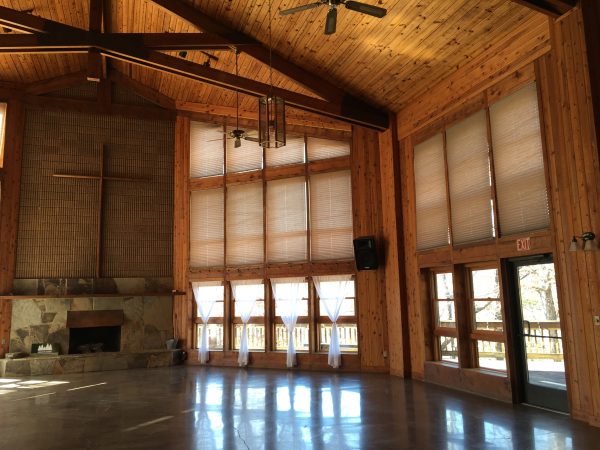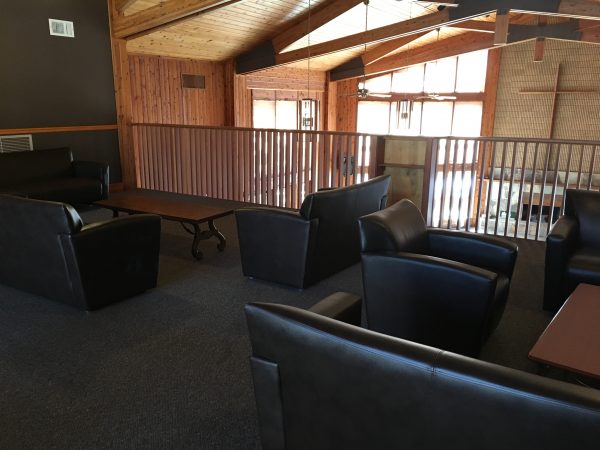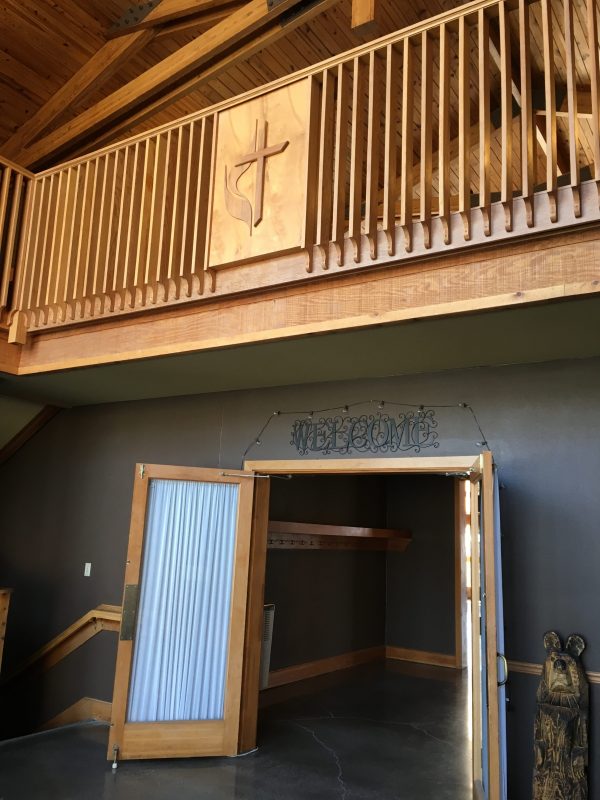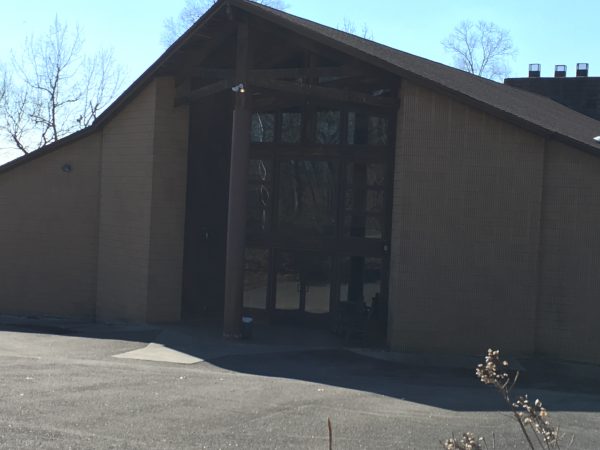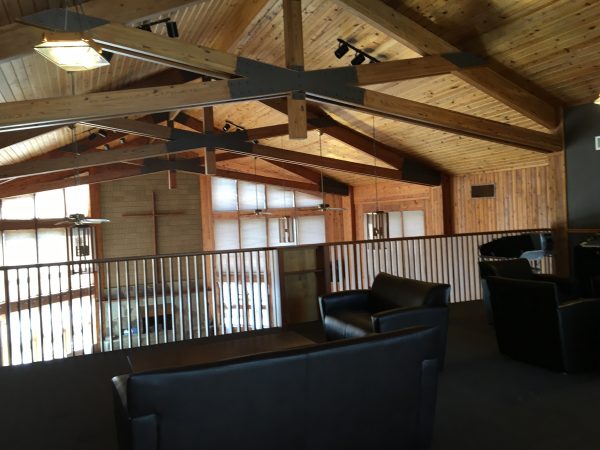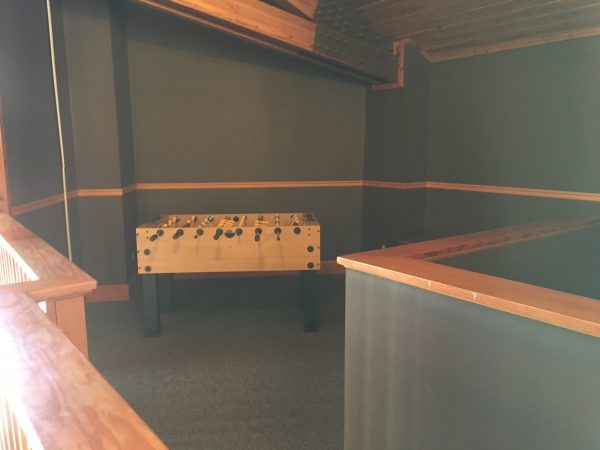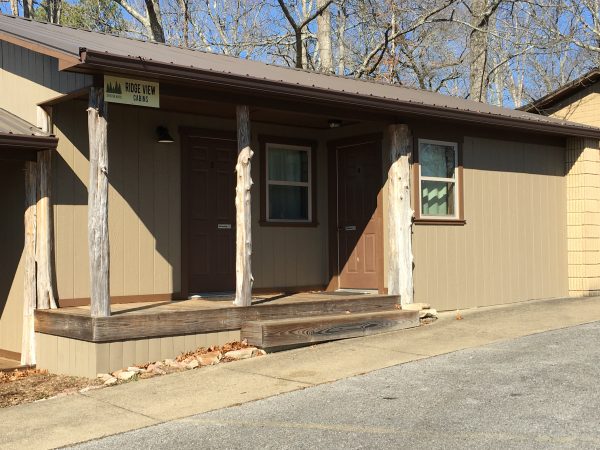 Friends, this retreat will be life-changing. It is a kairos moment on God's timetable, and I believe He's going to wreck and heal us all.
Click here and sign up today: